From separate dining room & kitchen to open plan with tiny extension, insulation & redecoration works.  Better layout for family living, getting the most out of available area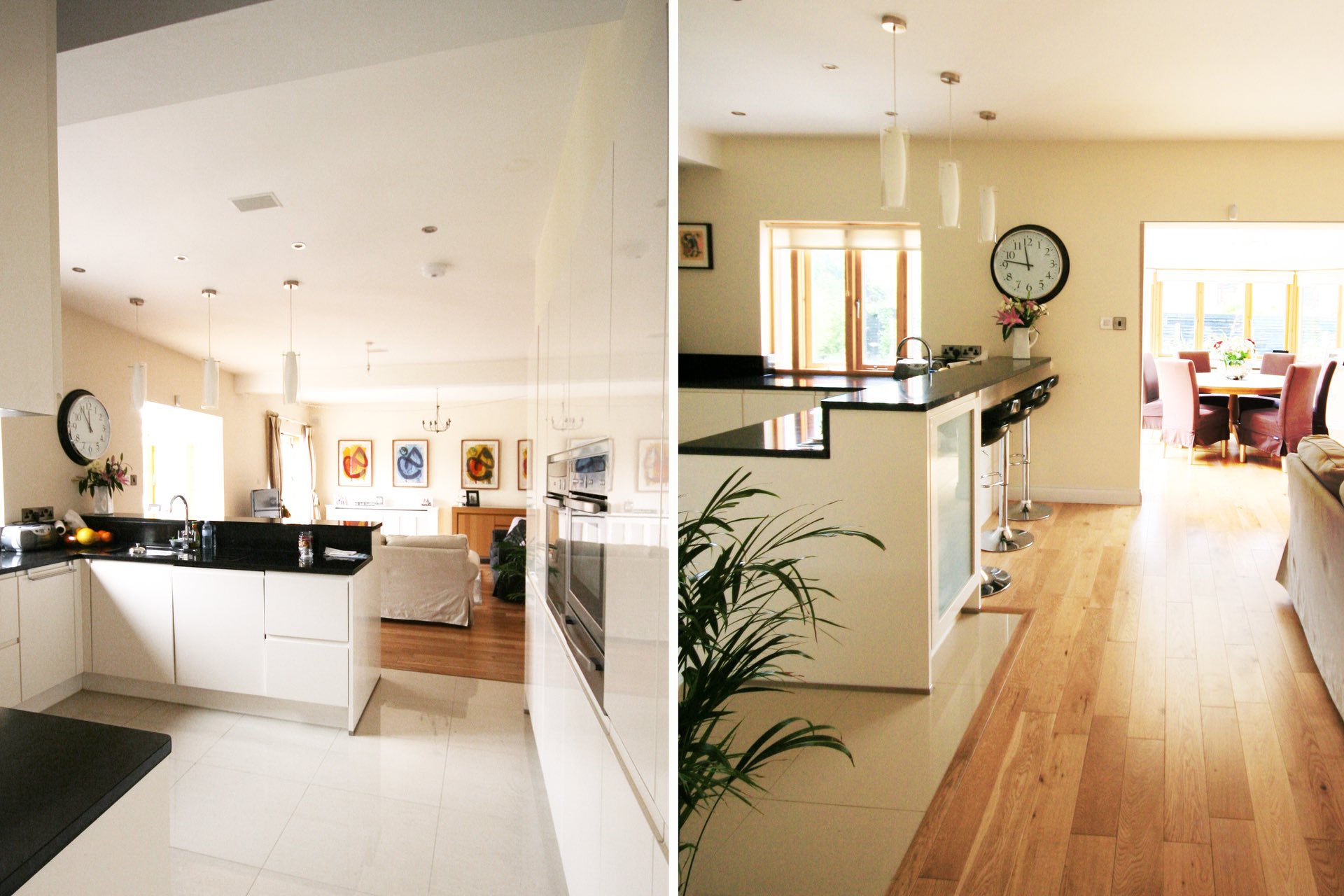 The ground floor was replanned to open up the existing dining room and kitchen into one open plan space and infill a small area at the back of the house with a very small extension making it possible to make the space a bit longer and to provide a utility room off the kitchen with a separate back door.  A new window was added to the kitchen.  Comparing the before and after photographs show the huge difference a new layout and careful selection of materials can make to the feeling of space, light, quality and comfort.  The new layout greatly enhances family living in this house.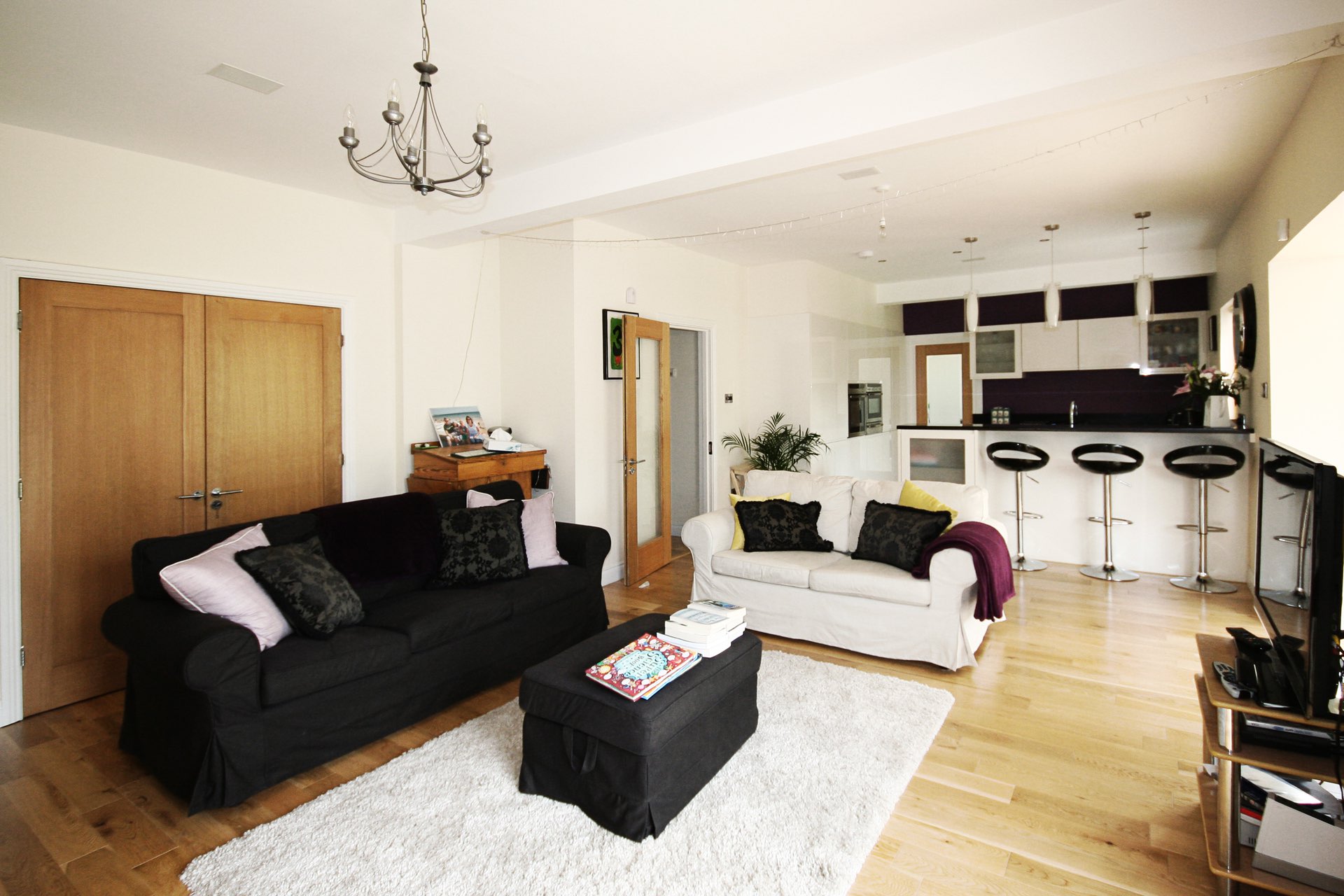 The project include improving insulation and airtightness standards in the areas of the house that we worked on.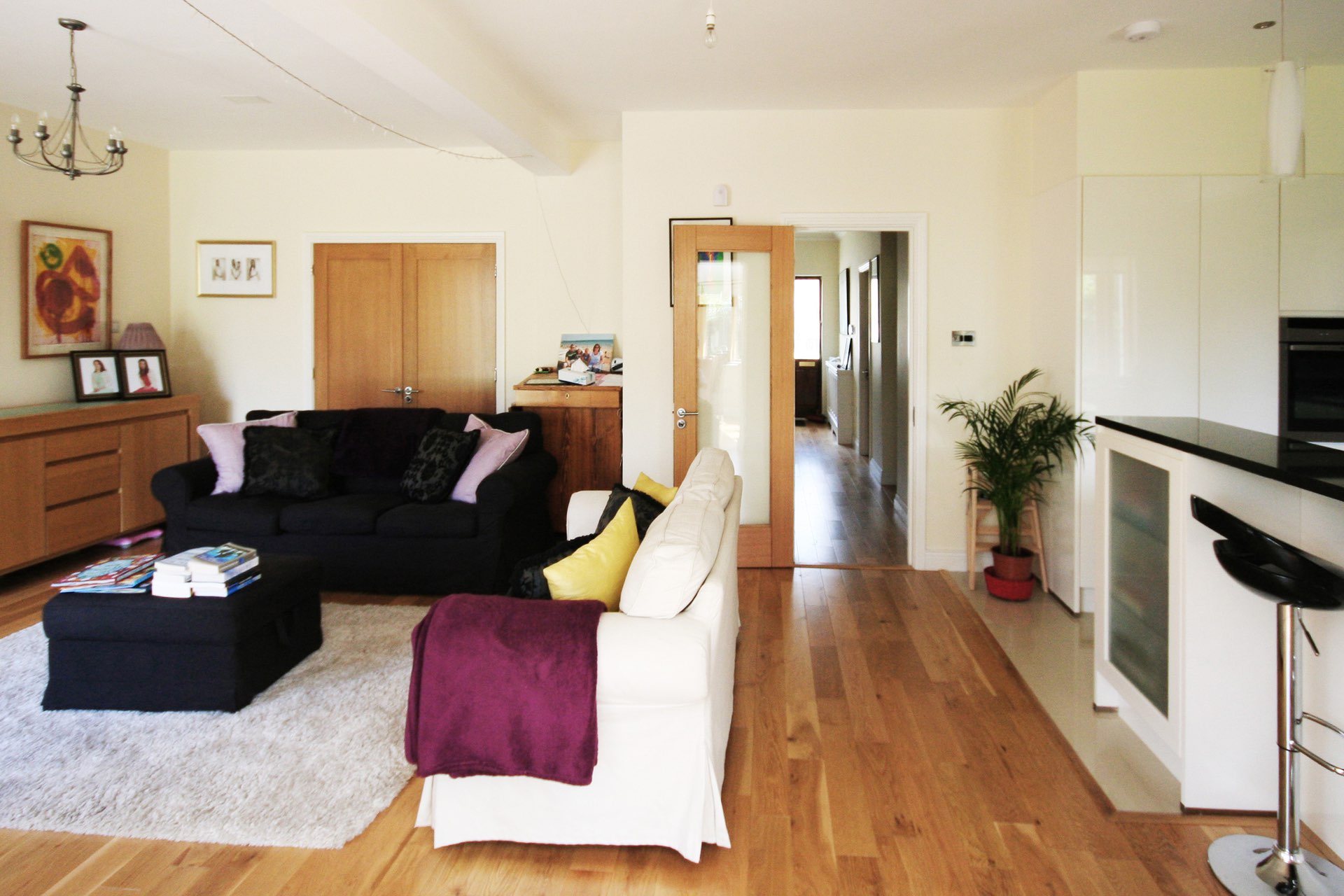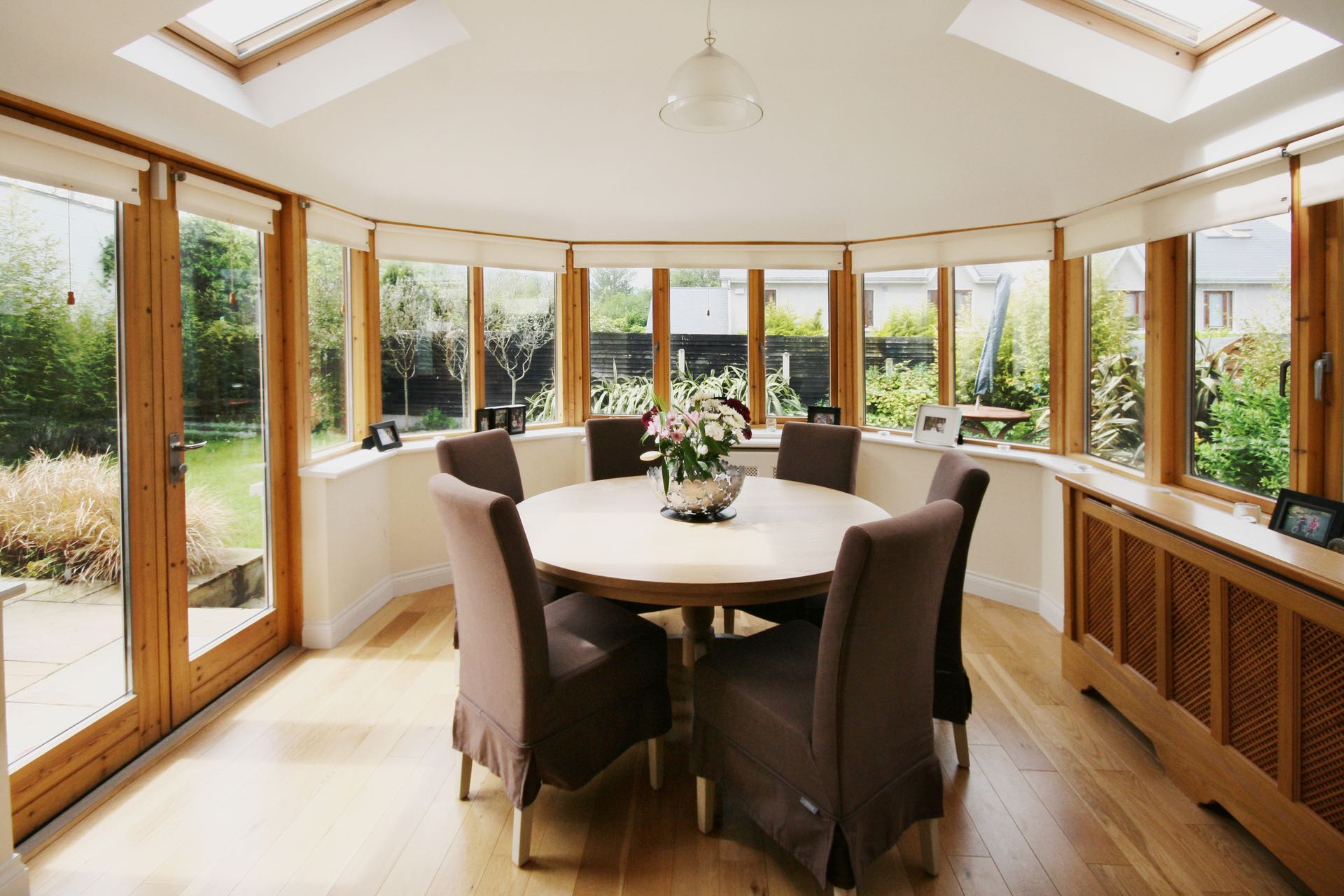 The existing sunroom roof and walls were insulated making the room and back of house more comfortable, usable! 
We provided a full architectural service on this project.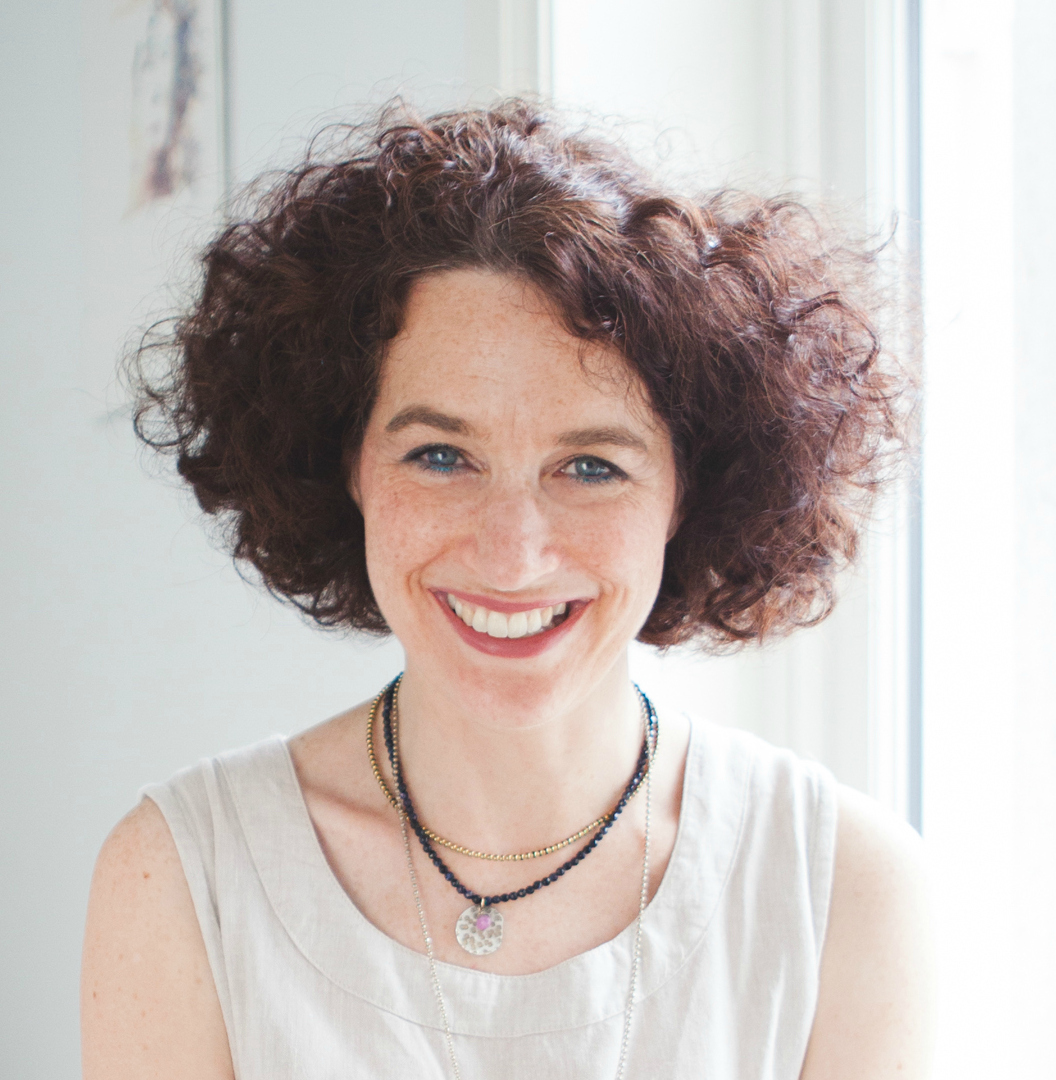 Architect B.Arch.MRIAI
RIAI Practice accredited in Conservation at Grade 3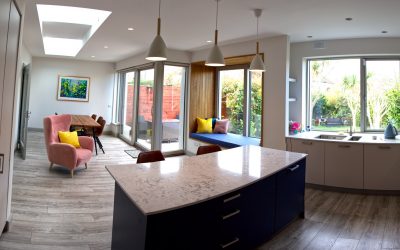 Glenageary ExtensionThe brief for this project was to replace an existing extension of very poor construction that was generally very cold and unattractive to the back, similarly miserable side passage enclosure with a new modern, bright, well insulated kitchen-dining...
 Get The Clarity You Need to Get Started
What would you like to do?
What do you hope to achieve? What are the needs and wish list items for your project?
Do you have any special goals in mind? What challenges are you facing with the property right now?
Do you have questions about budgets, timings, and the process?
Do you know that what you have isn't working for you and feel stuck when it comes to where to start?
Let's talk about it all. Because the more we understand you, the better we can tailor the design around you and your needs.