Small Extension & New Layout to improve the Sense of Space and Flow with Glamourous New Bathrooms & Kitchen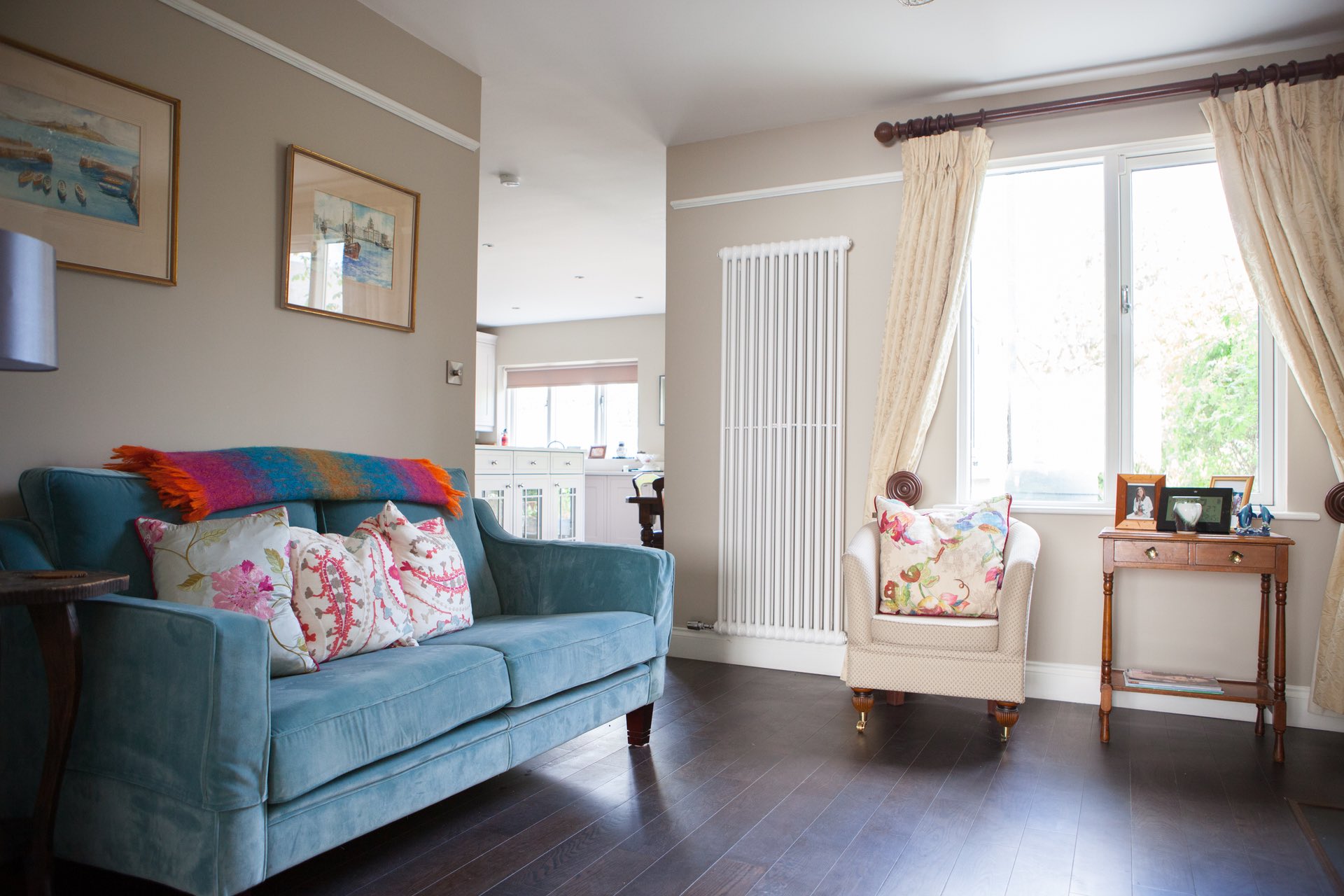 This project was all about making an existing house work better and feel more fluid.  Enriching the existing.  The simple move of replacing a door and taking out an internal corner of wall really brings the kitchen and living spaces together.  The sliding doors between the two reception rooms were retained allowing for flexible use of space.
The house had been extended previously but some things weren't working as well as the client would like.  The plan was adjusted to widen the existing utility room by taking a small amount of space from a downstairs shower room to make increase storage area while at the same time enhancing the kitchen and downstairs shower room.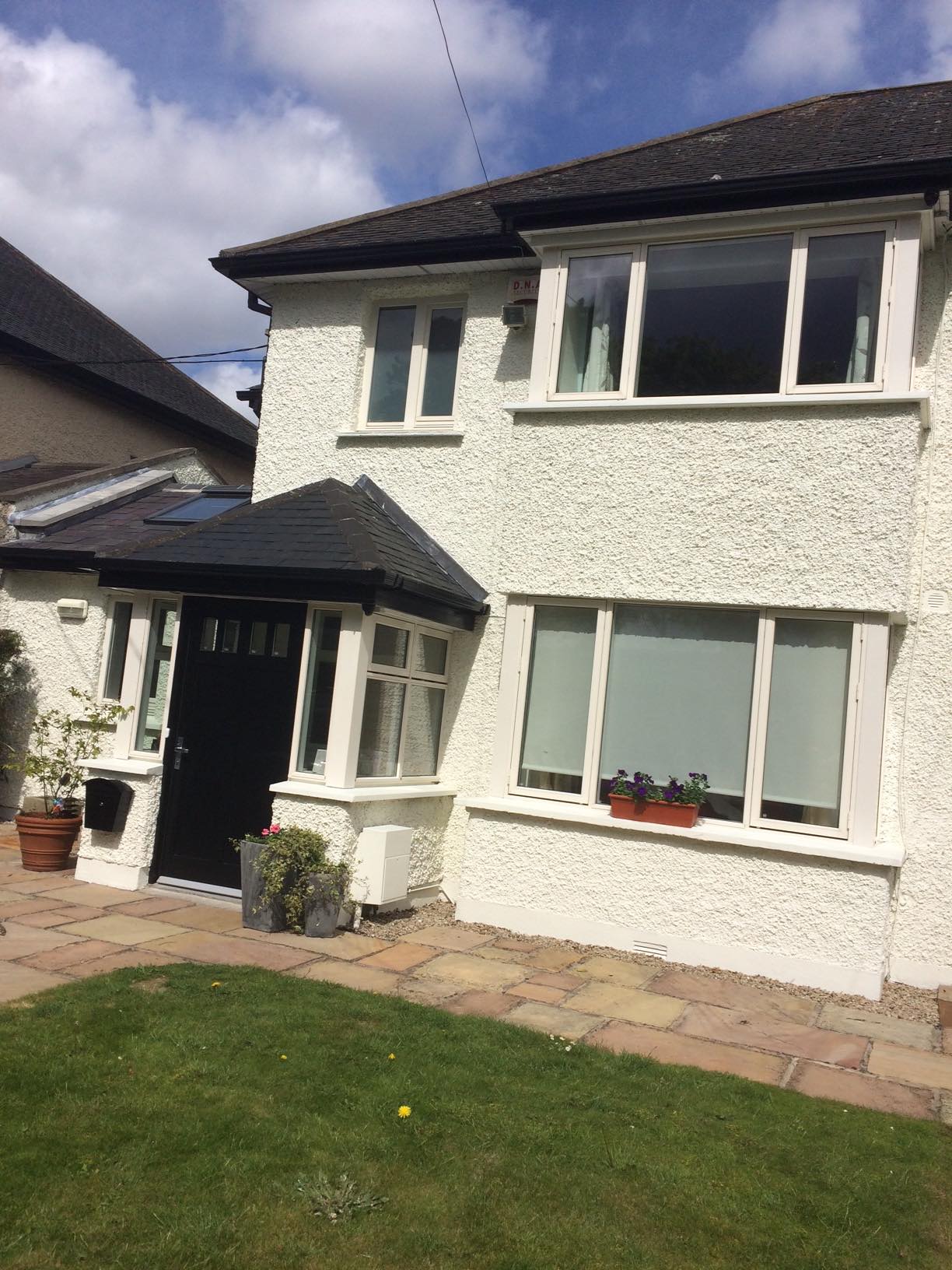 Upstairs the existing en-suite and box bedroom were made into one room to create a luxurious en-suite with large shower, bath and lovely vanity area.
A small extension that blends in with the existing house was added to the front of the house to infill a small area of space between the front of the original house and the existing set back side extension that didn't quite sit right.  The space available was very small, just enough for a small reading room with built in day bed, storage and chair.  The space feels larger than it really thanks to the high ceiling following the pitch of the roof and built in fittings and is full of light from the rooflight that also provides sky views.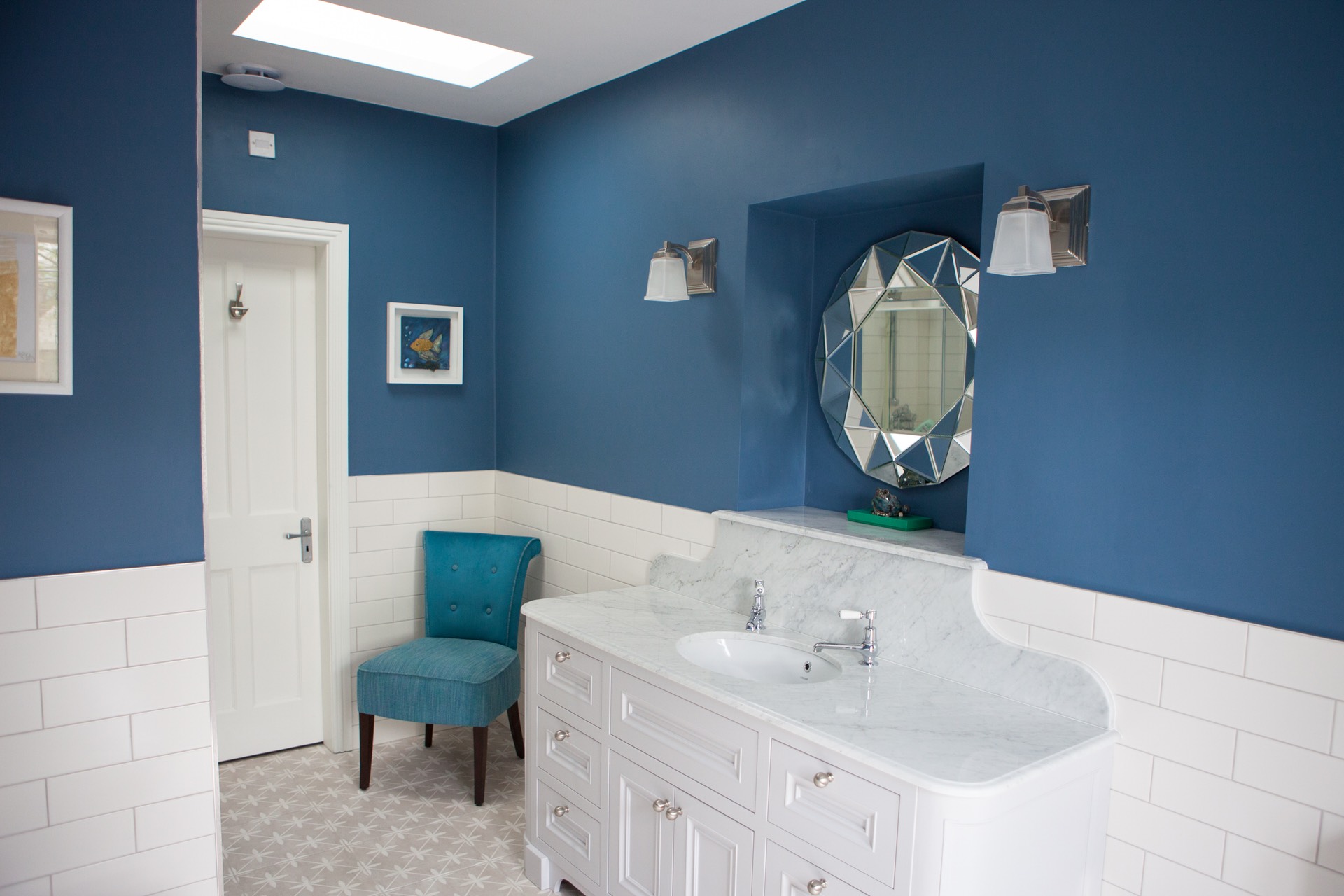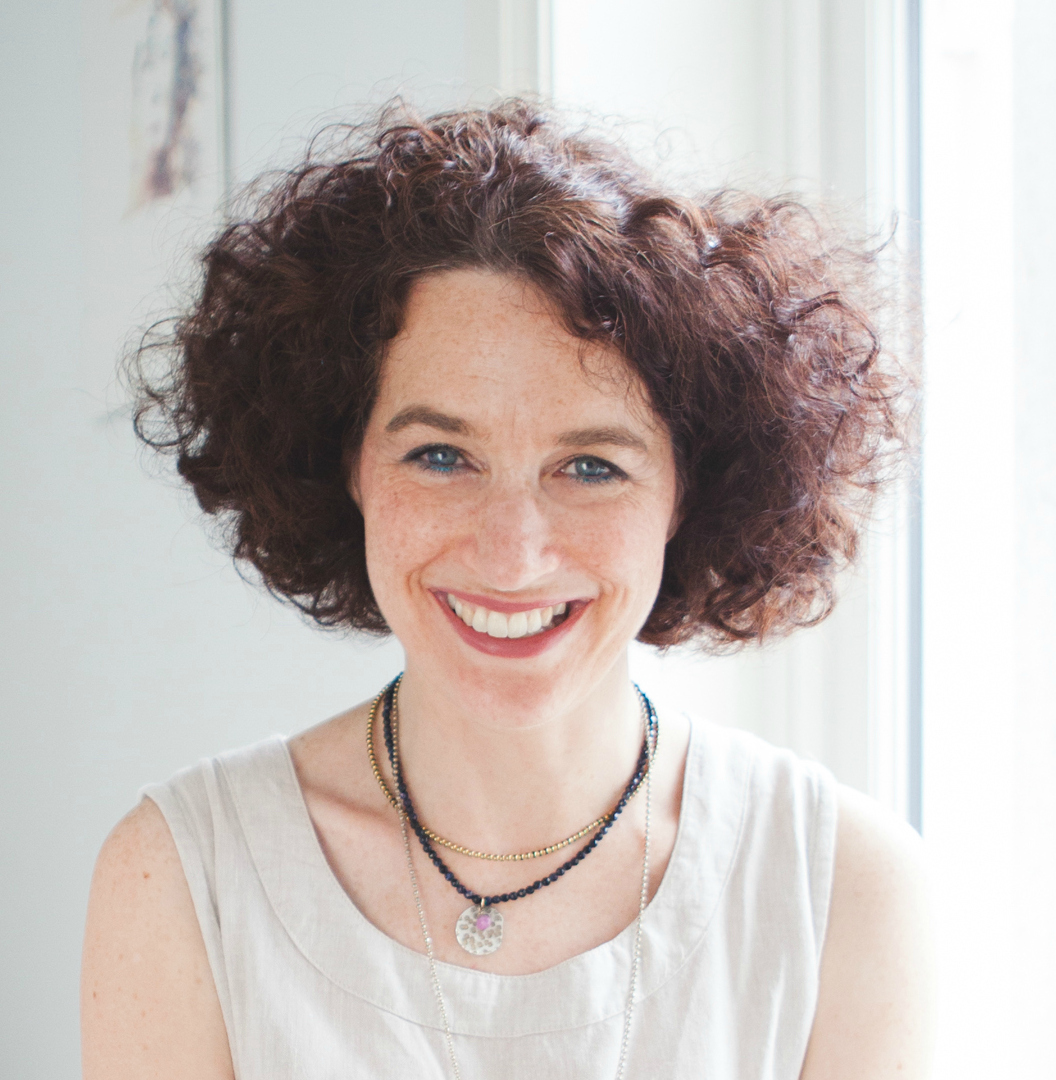 Architect B.Arch.MRIAI
RIAI Practice accredited in Conservation at Grade 3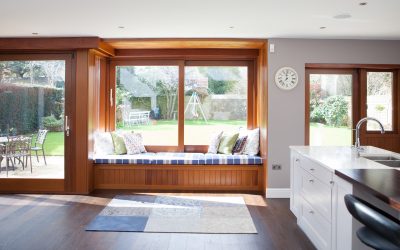 Feeling the Chill? As we experience the cold of winter are you struggling to keep your place warm, cosy and heathy? Are you busy blocking up wall vents to keep the draft (howling wind) out even though you know you shouldn't? Is it time to insulate your property or...