ABOUT US
"Working with you to find the ideal, long-term solution for your specific project."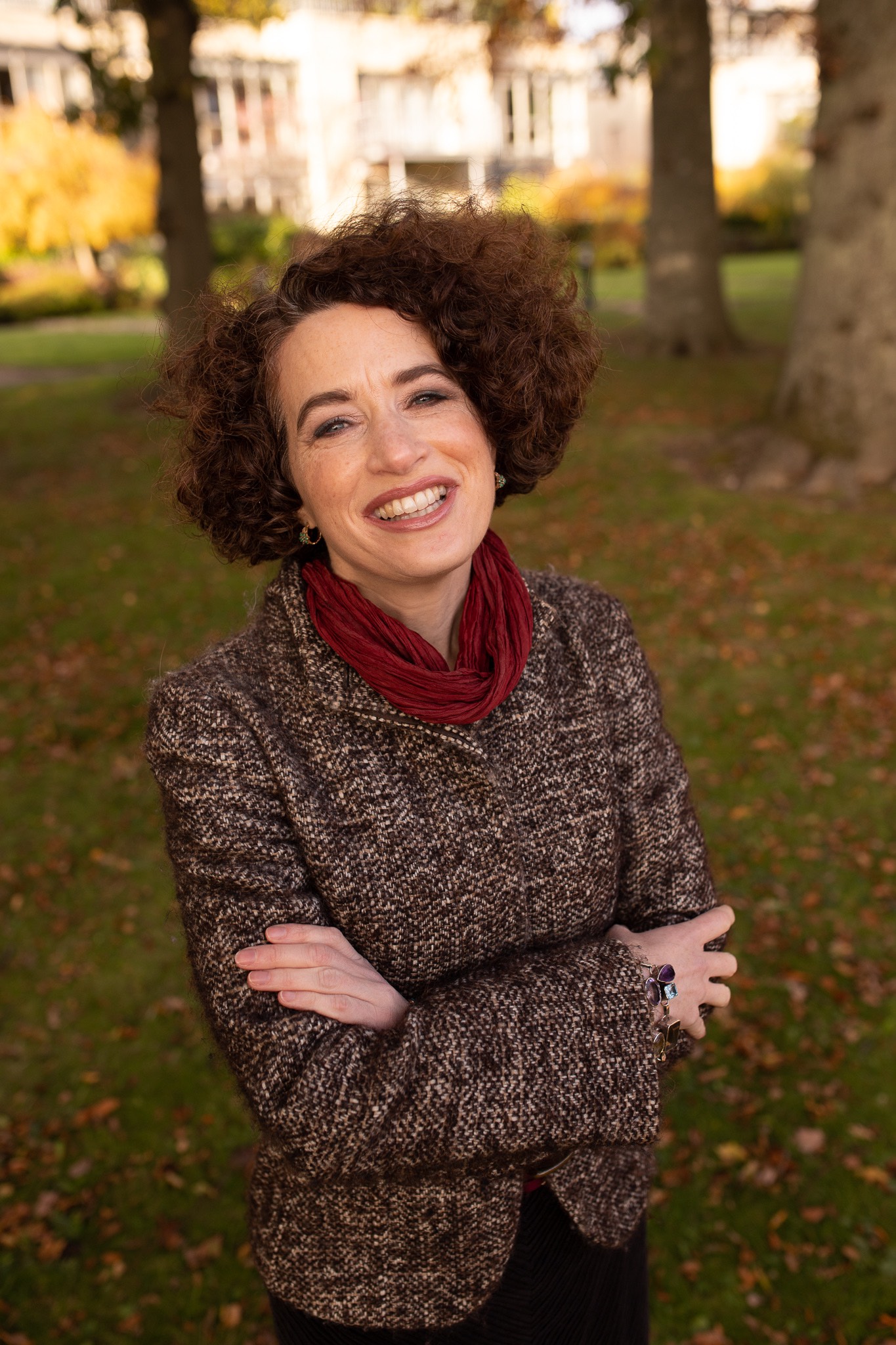 Choosing the architect for your project is a big decision.  Making the right choice will impact on the final result and can mean the difference between a stressful experience and an enjoyable journey to realizing your vision for the project.
When you work with Tara Cooke Architects you can be confident you're teaming up with a well-respected and experienced firm with Tara managing projects directly.
We take time to listen, understand and talk to you about what you would like to achieve, making every effort to fully understand your vision. We prioritize clarity and honesty around the feasibility of budget, design ideas and deadlines.
We are pleased that the majority of our clients come to us through word of mouth – personal recommendations from other happy clients.
"We were amazed at the versatility of the plan which more than met all our requirements."
Leonard
Extension and alterations to a family home in Deansgrange
Joyful spaces
Letting the light in
Working with us means:
Respect for the past and looking to the future, a focus on energy efficiency, and how the space will flow
The purpose of the space is at the heart of every design we create and implement
Green design and compliance with building and planning regulations are of course the foundation of all the designs we create
Our designs optimise every last inch of space and beam of natural light available
We give complete clarity and transparency on costs and feasibility up-front
The implementation of the design may require different skills. We have professional relationships with multi-disciplinary groups of independent firms; the team for your project. They will be selected based on your project's specific requirements. They are always guided by the design and plan created to realise your vision.
Tara Cooke
B.ARCH.MRIAI
RIAI Architect accredited in Conservation at Grade 3
Tara brings with her years of experience designing residential, commercial spaces with a specialty in conservation, (working with old buildings including protected structures; listed buildings), a love and respect for both old and modern buildings, the skill to know how to blend the modern additions into the existing context including in conservation areas and working with individual clients to customize the look and feel to suit their project.
Tara is passionate about creating homes that suit life today with layouts that include the flexibility to suit the changing needs of individuals and their growing family over the long term and commercial spaces that are versatile enough to meet the needs of the businesses they house.
A graduate of the School of Architecture at UCD, following several years gaining experience working for RIAI architectural practices Tara established her practice in February 2004.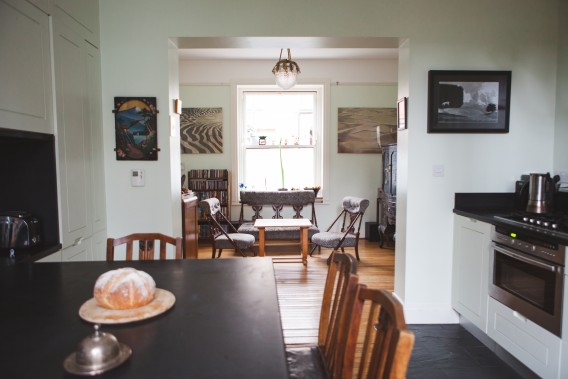 "Tara Cooke was a wonderful architect to work with. From the start she brought striking ideas to the project, for instance the elegant French doors which connect the kitchen and the garden and in a climate where building contractors and suppliers were faced with cash flow problems, some so severe that they led them to close their doors, Tara managed the build with alacrity. A deep understanding of the problems encountered, that legendary patience of hers and a desire to go the extra mile to bring things to a happy conclusion for all, worked like a charm. Several years later, I am still thrilled with the house every day and full of thanks to Tara for the work she put into it."
Bettina,
CONSERVATION PROJECT: REPAIR, REFURBISH, REPLAN, EXTEND, CAREFULL USE OF BREATHABLE INSULATION SYSTEMS AND GARDEN OFFICE.