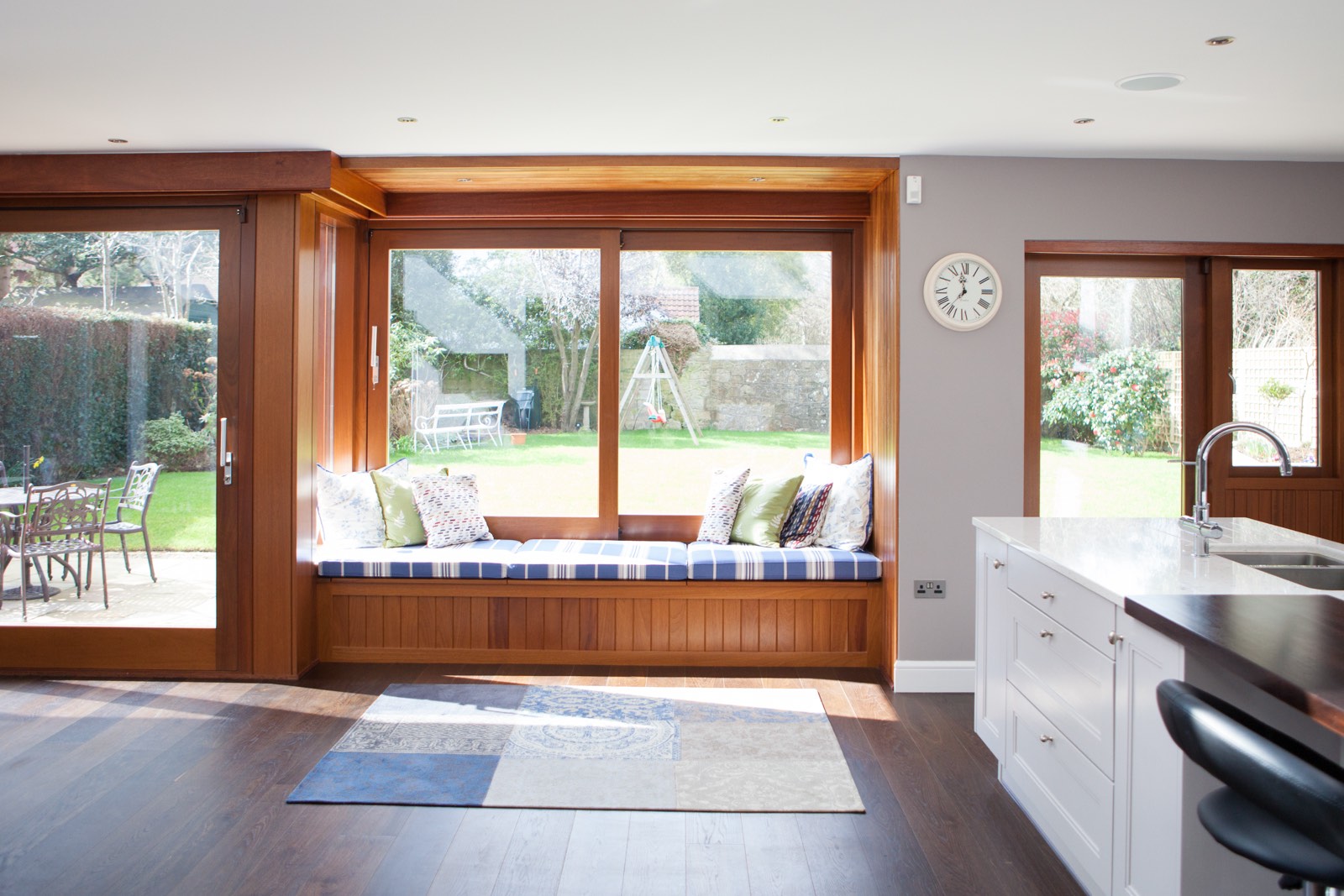 As we experience the cold of winter are you struggling to keep your place warm, cosy and heathy? Are you busy blocking up wall vents to keep the draft (howling wind) out even though you know you shouldn't?
Is it time to insulate your property or move on?
Deciding to make your home more energy efficient takes more than simply insulating and blocking up sources of draft although these steps form part of the solution if done correctly.  We can help you with this.
We see properties where houses have had wall vents blocked and been fitted with double glazing that then encounter the new problem of condensation which can mean damp and mould.  The buildings we live in and use require an overall design solution that takes account of the existing building layout, what it is used for and the way it was built.  To get it right means achieving appropriate levels of insulation, draft exclusion (air tightness) and ventilation.
Depending on how much work you are doing you may also want to (and under building regulations be obliged to) fit some forms of green energy such as photo-voltaic (PV) panels, an air to water heat pump or similar measures.  Recent changes to Building Regulaitons mean that you can easily find that you need to achive a BER (Building Energy Rating) of B2 for existing buildings undergoing renovations or extension depeding on how much work is being done.
Making your home or work place more energy efficient should reduce day to day running costs in the long term, decrease your carbon usage and make for a comfortable living or work environment.
There are different insulation solutions to suit different wall, roof and floor types and we can help you to identify the best solution for your property.  The solution for an old period property or building are very different to those of a more modern if dated type of construction and may be limited by the need to respect existing features.  We offer independant advice in the interest of what is best for your home, that is to say as we are not selling the insulation products we are not limited to only having one solution to choose from.
Many people like to combine upgrading the energy efficiency of their property with general improvements, alterations, extensions and the like.  We are always happy to see how delighted people having taken the plunge when the work is finished and they find themselves with a greatly improved layout and higher standards of comfort with good green credentials. 
Does this sound like something you would like to do? If you would like to find out more we'd be delighted to talk to you.
All of our work involves achieving high levels of insulation.  If you would like to see some examples of our projects that have involved energy efficiency upgrades you might like to see our projects in Stillorgan, Rathfarnham and Clonskeagh for semi-detached from about the 1950s on houses that have been upgraded.  Dormer Bungalow circa 1950s: Accessible House in Dun Laoghaire.  D7 houses in Conservation Areas where the original internal details were beyond repair and careful use of breathable insulation and demand controlled ventilation systems were employed.  New Build: A Rated Housing at Easton Mews & New House in Killiney.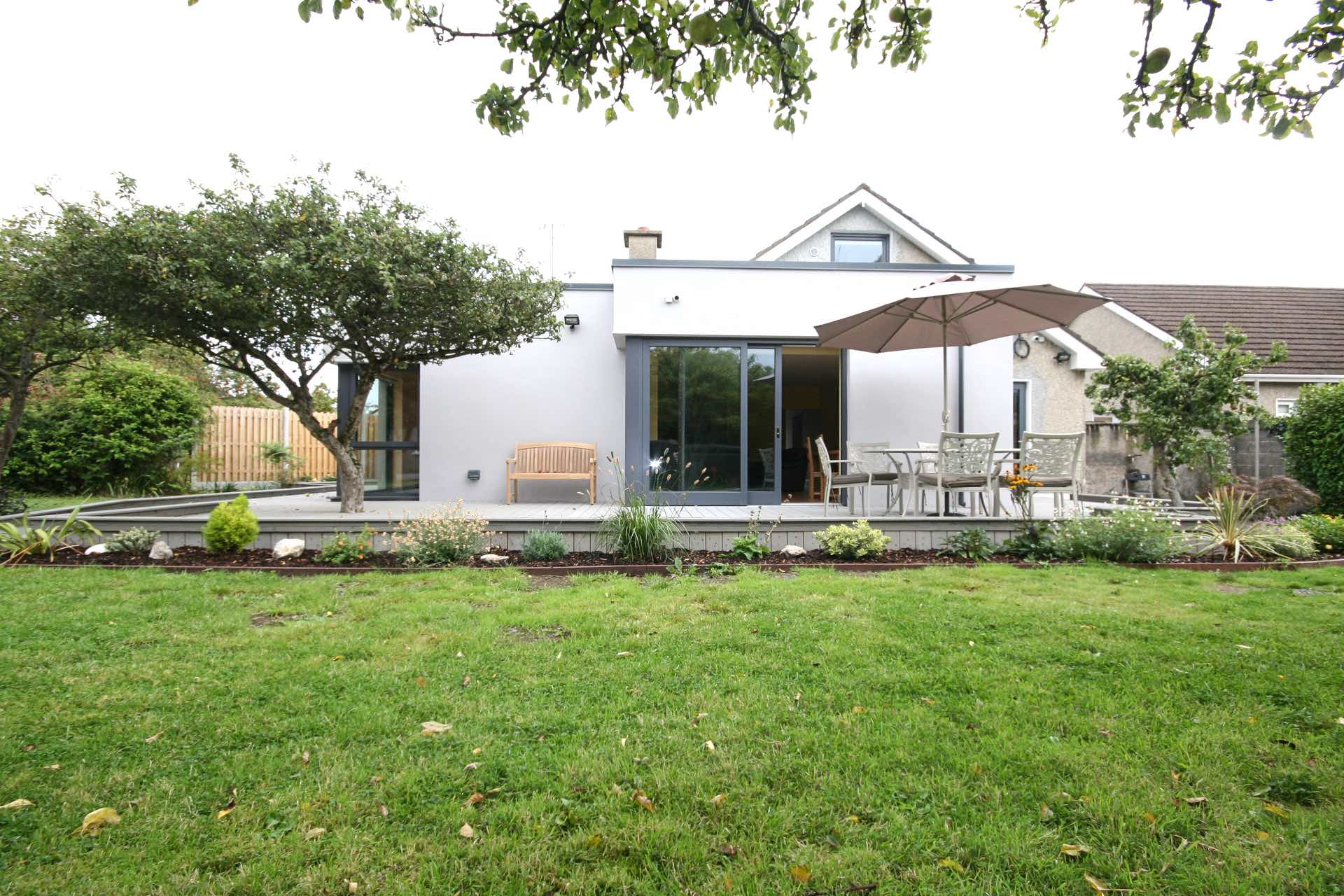 All new work is to the highest standards of energy efficiency where an A rating is generally required for new build and in many cases a B2 Rating for upgrades to existing buildings.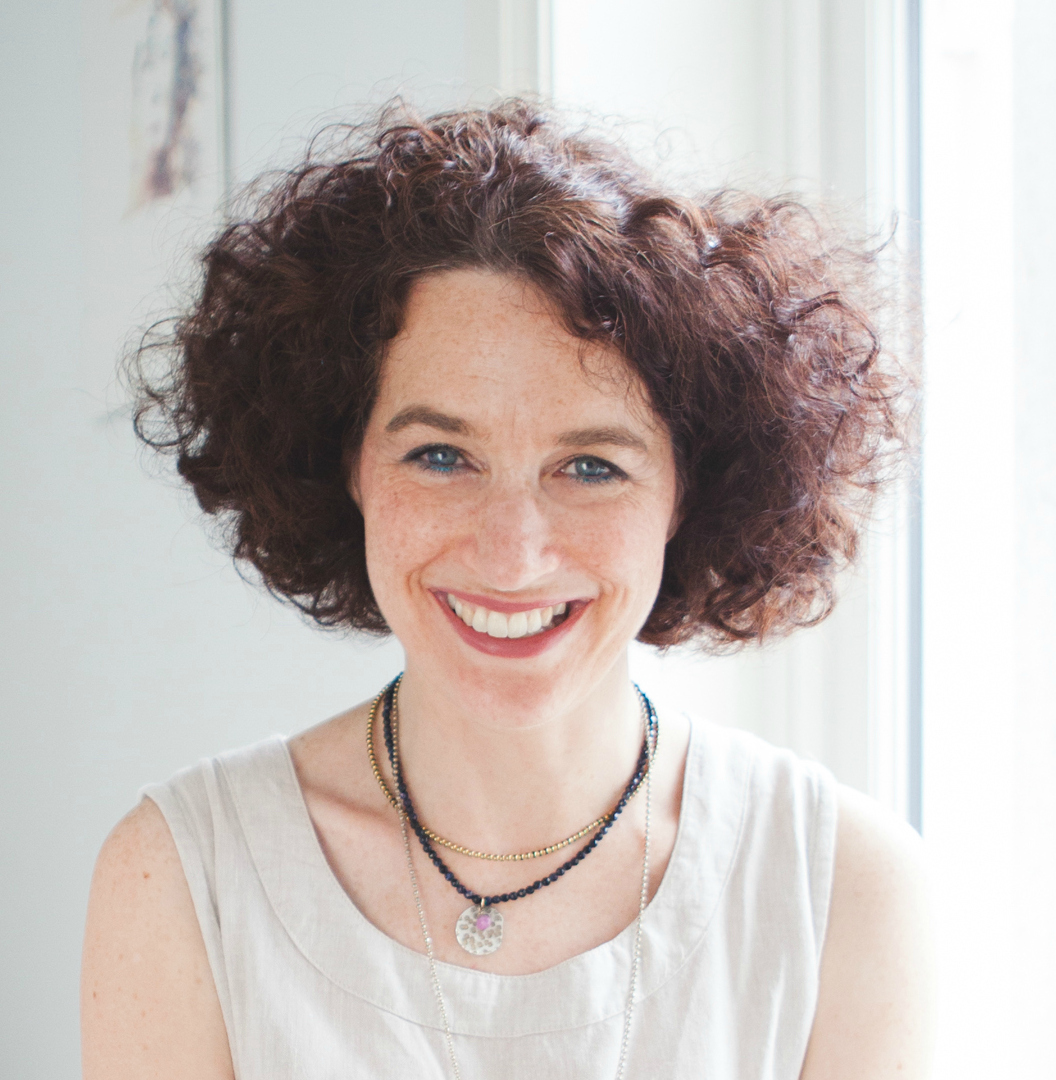 Architect B.Arch.MRIAI
RIAI Practice accredited in Conservation at Grade 3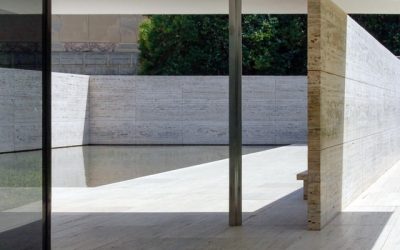 Some expert tips to make the most of small spaces The design of a small building or apartment is often challenging but there are many tools that architect's have at their disposal to find a solution that does not feel cramped or cluttered. In this article I offer some...