Many thanks
We're blessed to work with incredible clients and collaborators.
Tara would like to thank the following people:
Architects: Eamon Peregrine and Jennifer Power for their valued assistance on our projects. Valued friends and skilled, experienced designers – a pleasure to work with.
Claire Gallagher at Claire Creative for putting this website together for me. Claire's friendly, relaxed manner while being highly organised and hugely knowledgeable about online business coaxed this website into being at a steady pace so that it got done and we are delighted with the work to date – there is more to come!
Photography:
Aine Teahan of "And Baby makes Three" and AineTeahan.com.  Aine is an on location lifestyle photographer who loves natural light, interiors addict,artist and great friend. She photographed: the House in Killiney, Booterstown, D7 projects, Tara as well as well as family photographs.
Sean McCarthy: great client, a pleasure to work with. Photographed his house in Glenageary.
Emilia P Photographer: photographs of Tara and Tara with Client. Emilia is skilled at making people relax in front of the camera and getting the pose just right.
Anthony Hopkins: photographs of Easton Mews.
Makeup Artist: Melissa Nelson at Bold Eye for doing Tara's makeup before having some of the website photographs done. Melissa's is a highly skilled and very experienced makeup artist who brings with her a sense of great warmth, exuberance and fun to all projects together with huge commitment to all projects undertaken. A wonderful friend.
Dun Laoghaire Rathdown LEO for the E-Commerce Grant to assist with this website & associated work.
And finally you, our clients without whom we would be lost.
We have been fortunate in building good relationships with so many of you that mostly it feels like talking to old friends when we are working.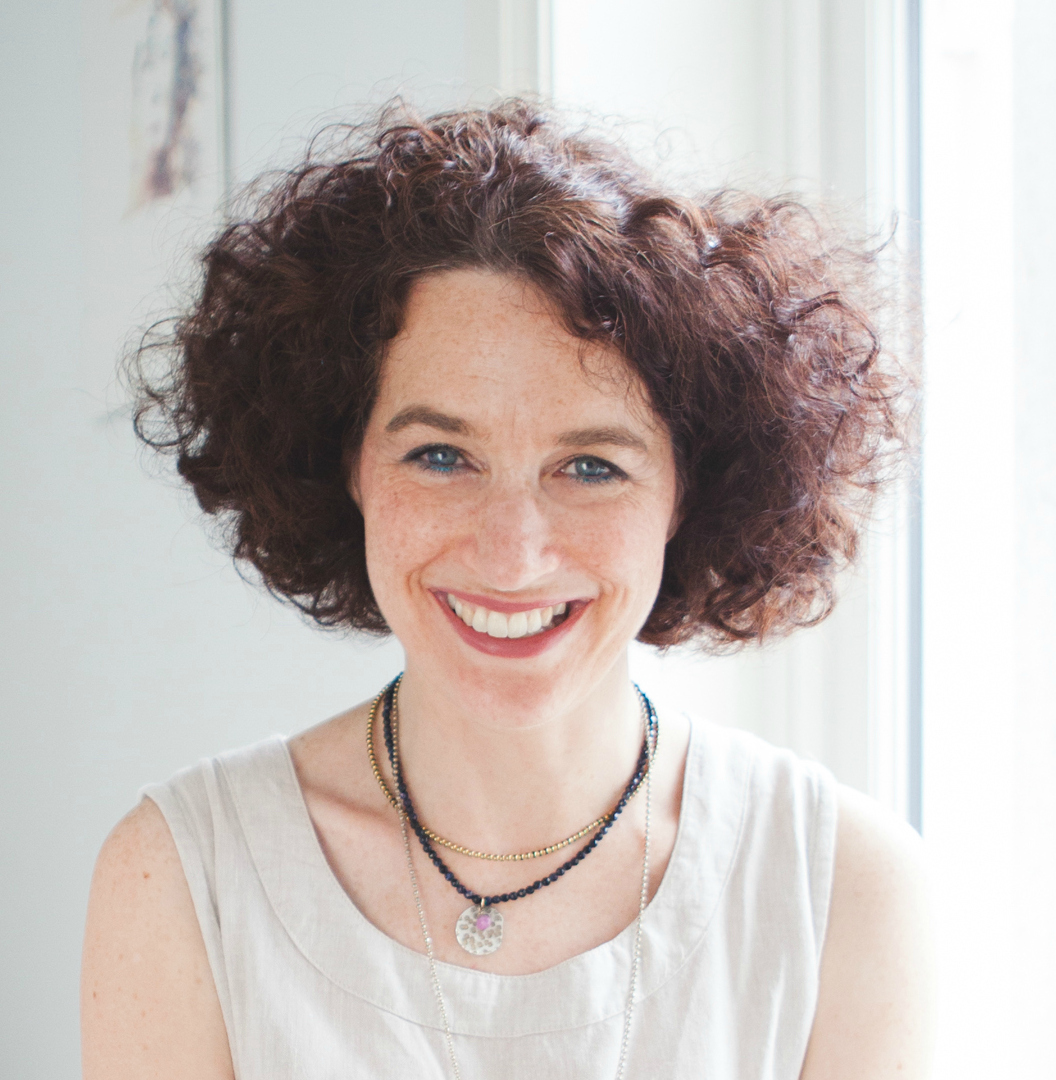 Get The Clarity You Need to Get Started
What would you like to do?
What challenges are you facing with the property right now?
Do you have questions about budgets, timings, and the process?
Let's talk about it all. Because the more we understand you, the better we can tailor the design around you and your needs.