Returning a protected structure that was in bedsits to its former glory for use as a Family Home where the whole house is in Daily Use.  Conservation Repairs and making adjustments so that the house suits modern family living and facilitates working from home.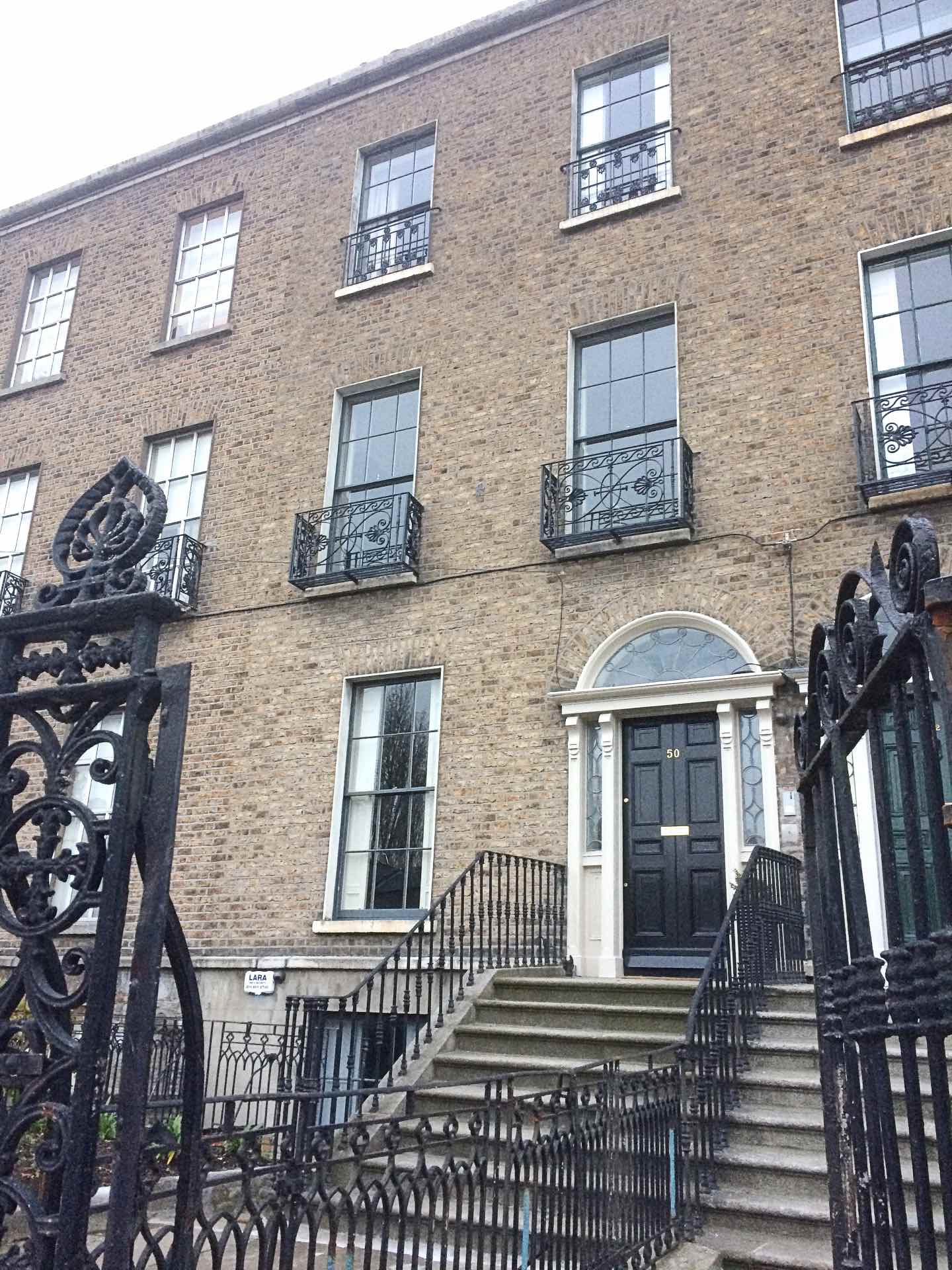 When we first saw this house it was utterly unglamorous having been divided up into bedsits with partition walls and pipes cutting through decorative ceiling roses and original ornate plaster covings. Fortunately whoever did the work was careful and boxed around original features so that when non-original walls were removed we discovered – as hoped the original details ranging from ceiling roses to doors and architraves.  Much of this project involved repair works.  The new layout was designed in keeping with the clients wish to ensure that the whole house is lived in on a daily basis.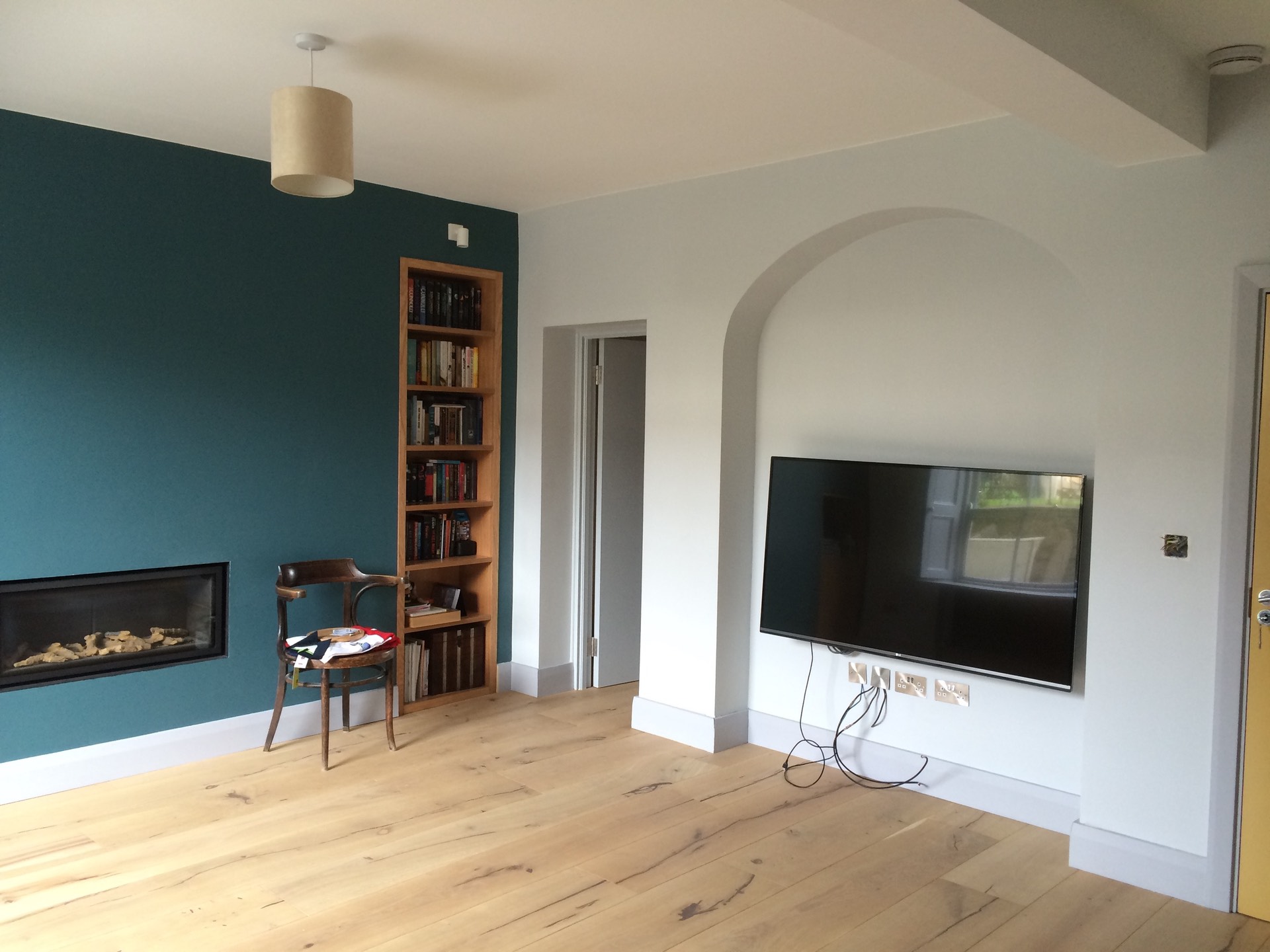 The decor is a mix of traditional and modern depending on the individual space in question with a more contemporary feel in the basement as these photographs show.  One surprise in the basement was a stone canilevered staircase to the first floor was largely concealed from view before and is now very much on show.
 The new layout is one that facilitates the family's current lifestyle and allows for possible renting of the basement under the rent a room or simlar schemes to give some flexibility should the family's lifestyle change.  The basement contains the family sitting/television room and kids playroom, a large utility room in the return that is really a second kitchen making it easier to eat in the garden during the summer months and a shower room, all of which could potentially be seen as a separate living area if it was to be rented out or if a member of the extended family came to stay for an extended period of time.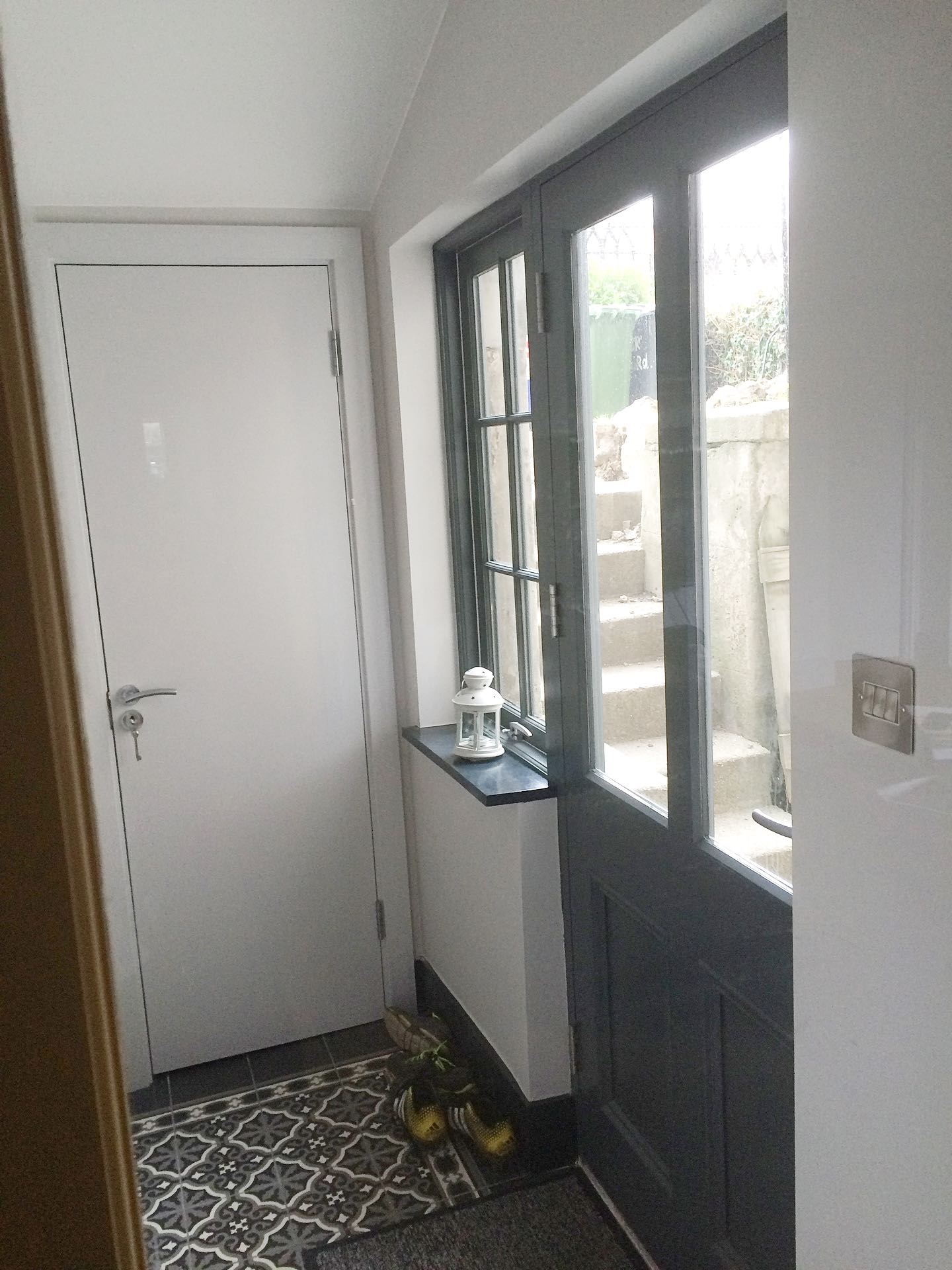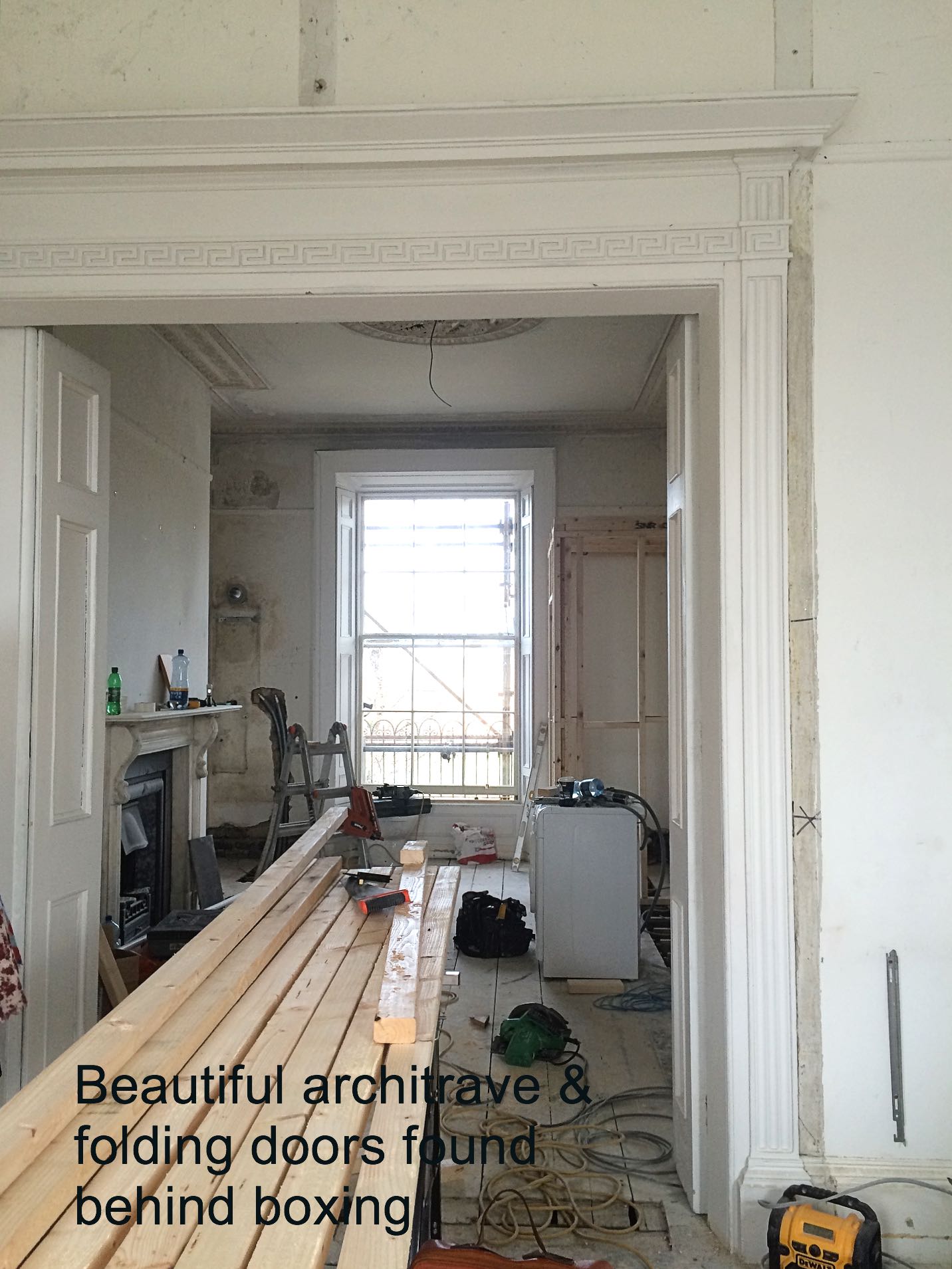 Upstairs on the ground floor there is the kitchen and dining room interconnected by the original bi-folding doors and decorated with the idea of a Gentleman's club library in mind and modern kitchen with free standing kitchen which is like pieces of free standing furniture to avoid impacting on original plasterwork, etc. In the Return there is a bathroom accessed through  hall with floor to ceiling storage – so plenty of room for coats, luggage, etc.
A beautiful sitting room spanning the full width of the house and overlooking the road is off and connected to the main bedroom which has a clever ensuite accomodation split on either side of the window to the back with details that respect the character of the house, mirror light into the room so that this floor is essentially a luxiourous bedroom suite.  The grown up sitting room to the front is a luxury and makes working from home easy.  On the top floor there are three bedrooms and a lovely shower room.  
This project has been completed for quite some time and we have yet to get back to take photographs.
Some before and after photographs to give an idea of what was achieved.  Much of this project was about careful repair, making the house comfortable and returning it to its former glory with adaptations that make it work for life today.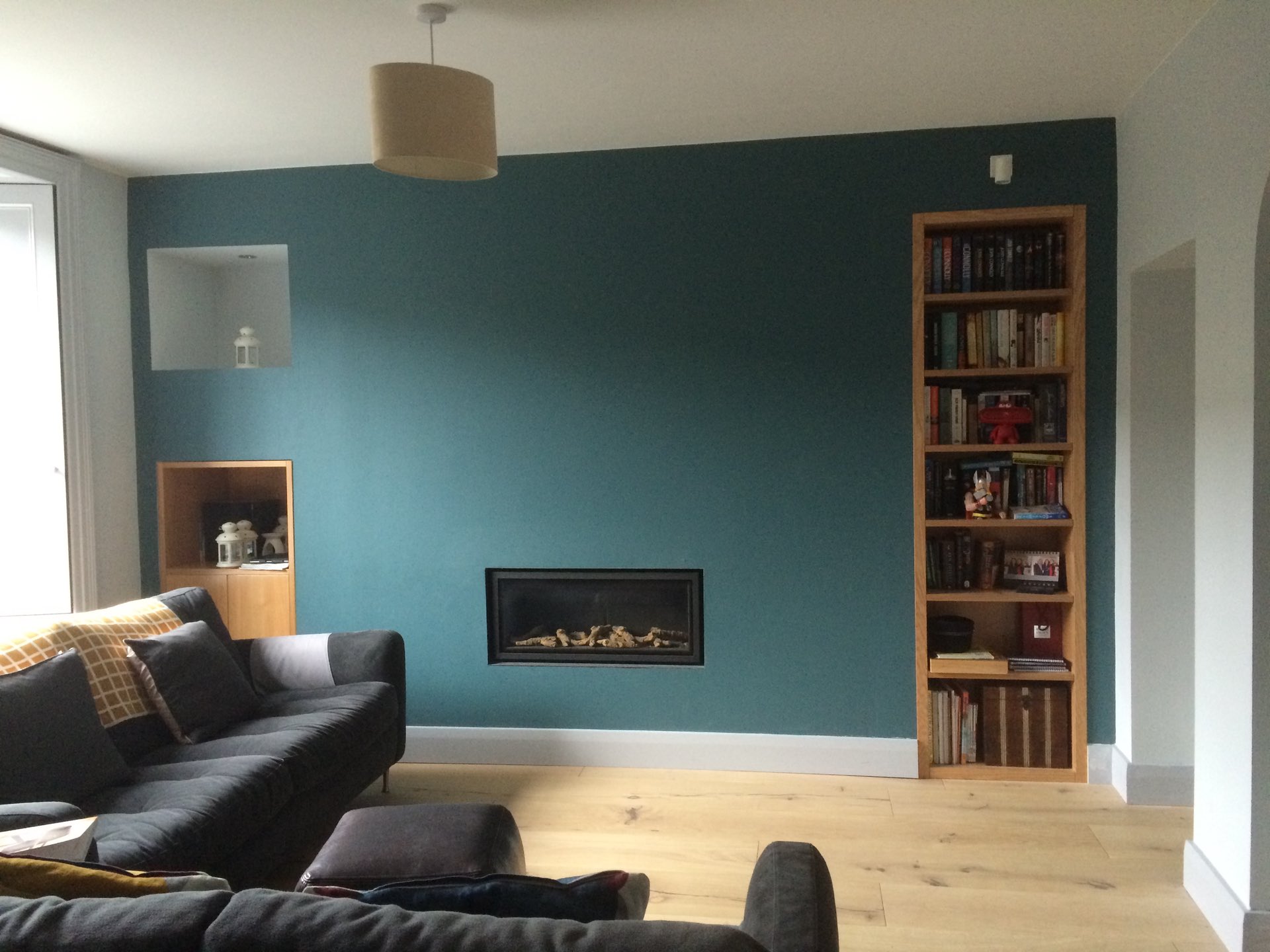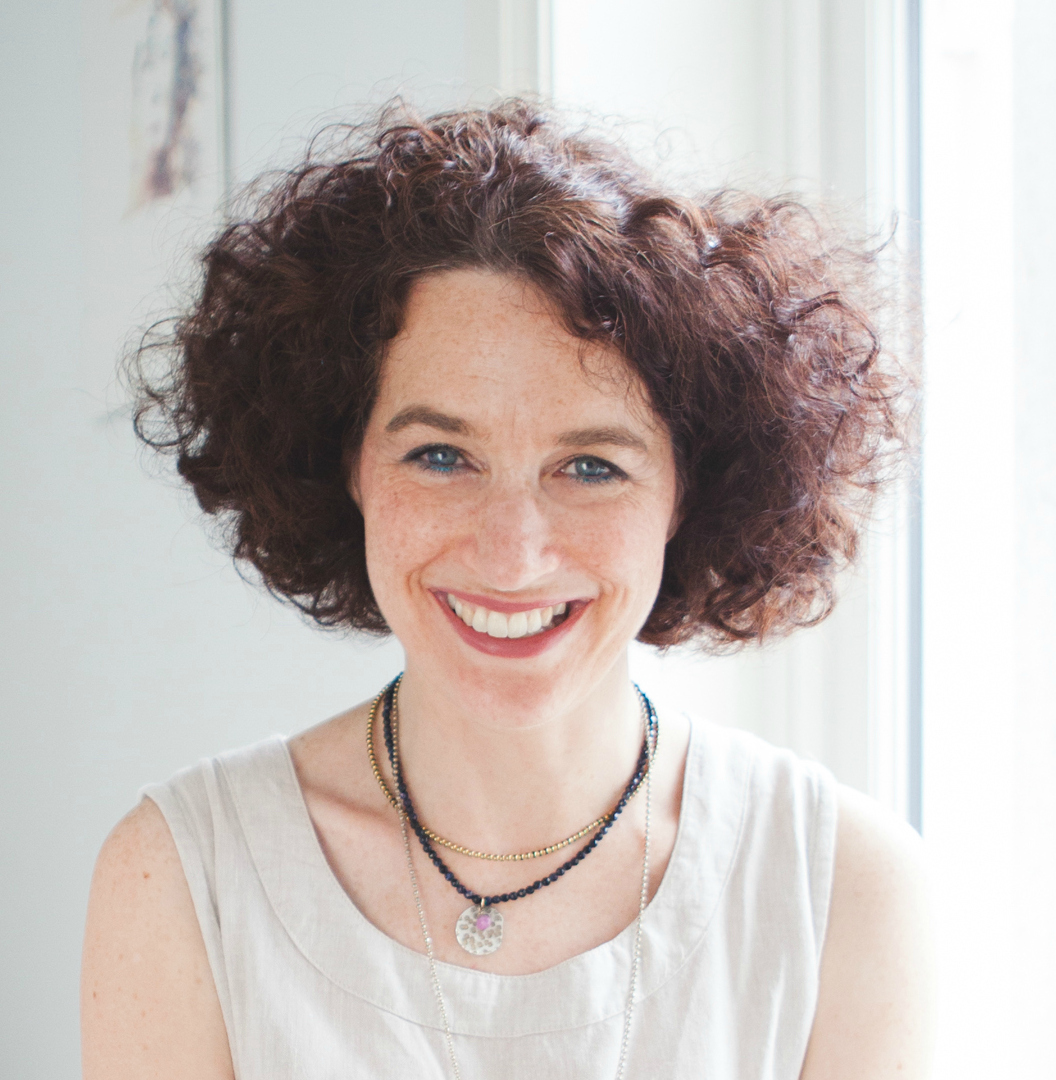 Architect B.Arch.MRIAI
RIAI Practice accredited in Conservation at Grade 3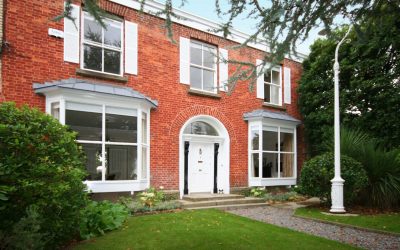 Repairs, Alterarations and Extension to a Family Home in an Area of Residential Conservation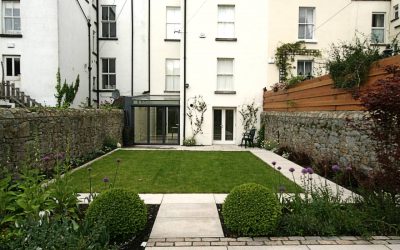 Protected Structure 1 Dun LaoghaireGlass extension & new layout at basement level to improve insulation, storage, daylighting, flow & connection with the garden in a house where the basement is used on a day to day basis for family cooking, eating, relaxing...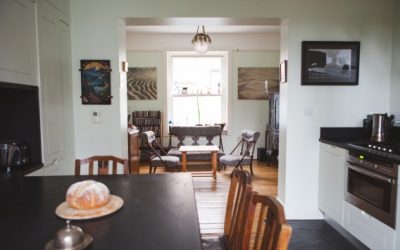 D7 Period HousePeriod house in an area of architectural conservation – Derelict to home with studio. Repairs, Extension, Alterations & New BuildWhen we first saw this house it had not been occupied in a long time and was in very poor condition. The roof was...