Protected Structure 1 Dun Laoghaire
Glass extension & new layout at basement level to improve insulation, storage, daylighting, flow & connection with the garden in a house where the basement is used on a day to day basis for family cooking, eating, relaxing and homework.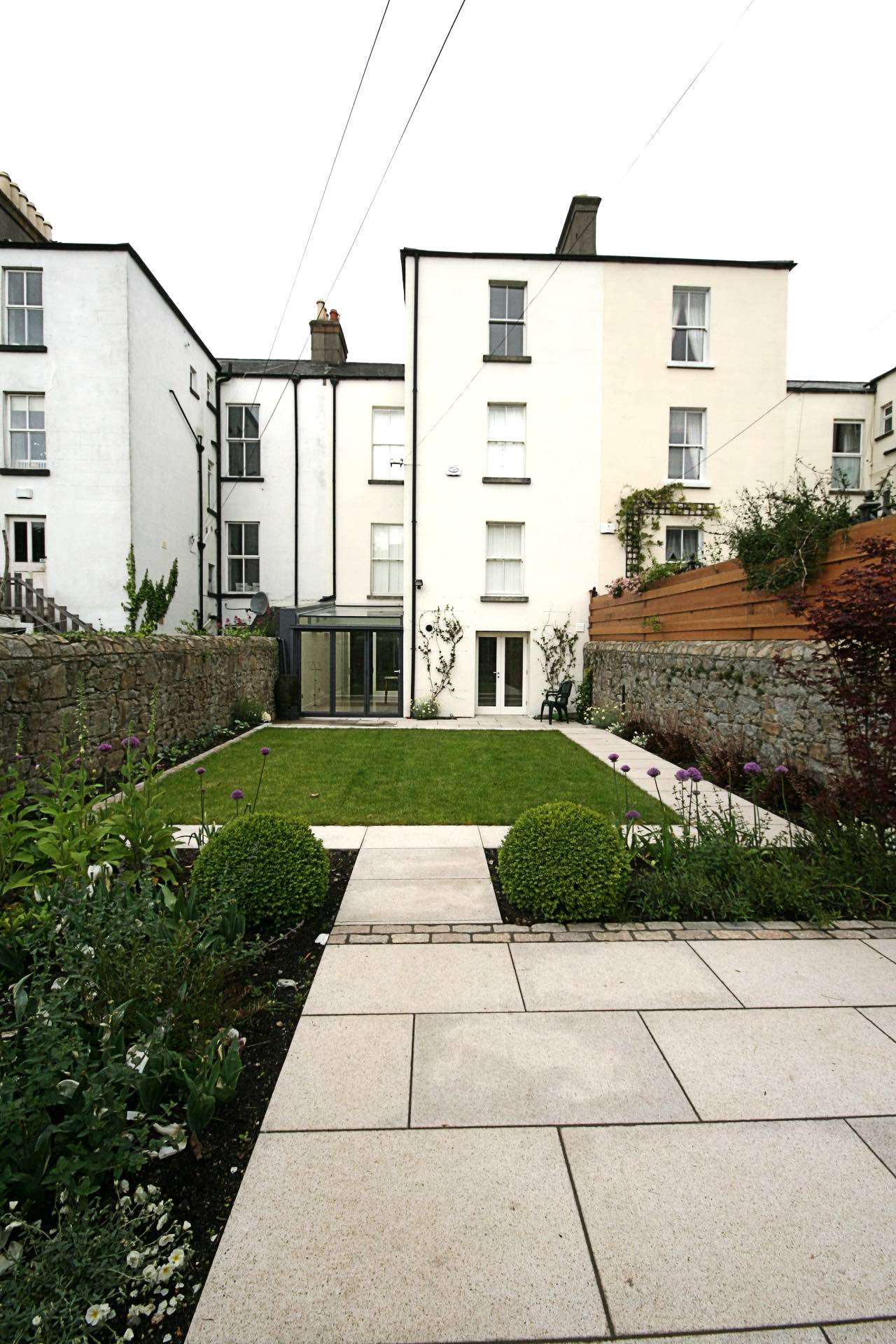 The brief was to design an extension that would fill in the space between the return and side boundary (garden) wall – a space that in houses of this style is often overshadowed and feels a bit damp and uninviting with a new addition with alterations to the basement to improve comfort levels and bring in as much light as possible. The solution was a glass extension with structural glass beams in low iron glass to maximise transparency to make the most of a small space, with a big glass doors to the existing basement rooms.  The opening between the front and back rooms of the basement were widened to create a better sense of flow and allow light to travel.  The limestone floor and light wall colour aid the reflection of light into the basement.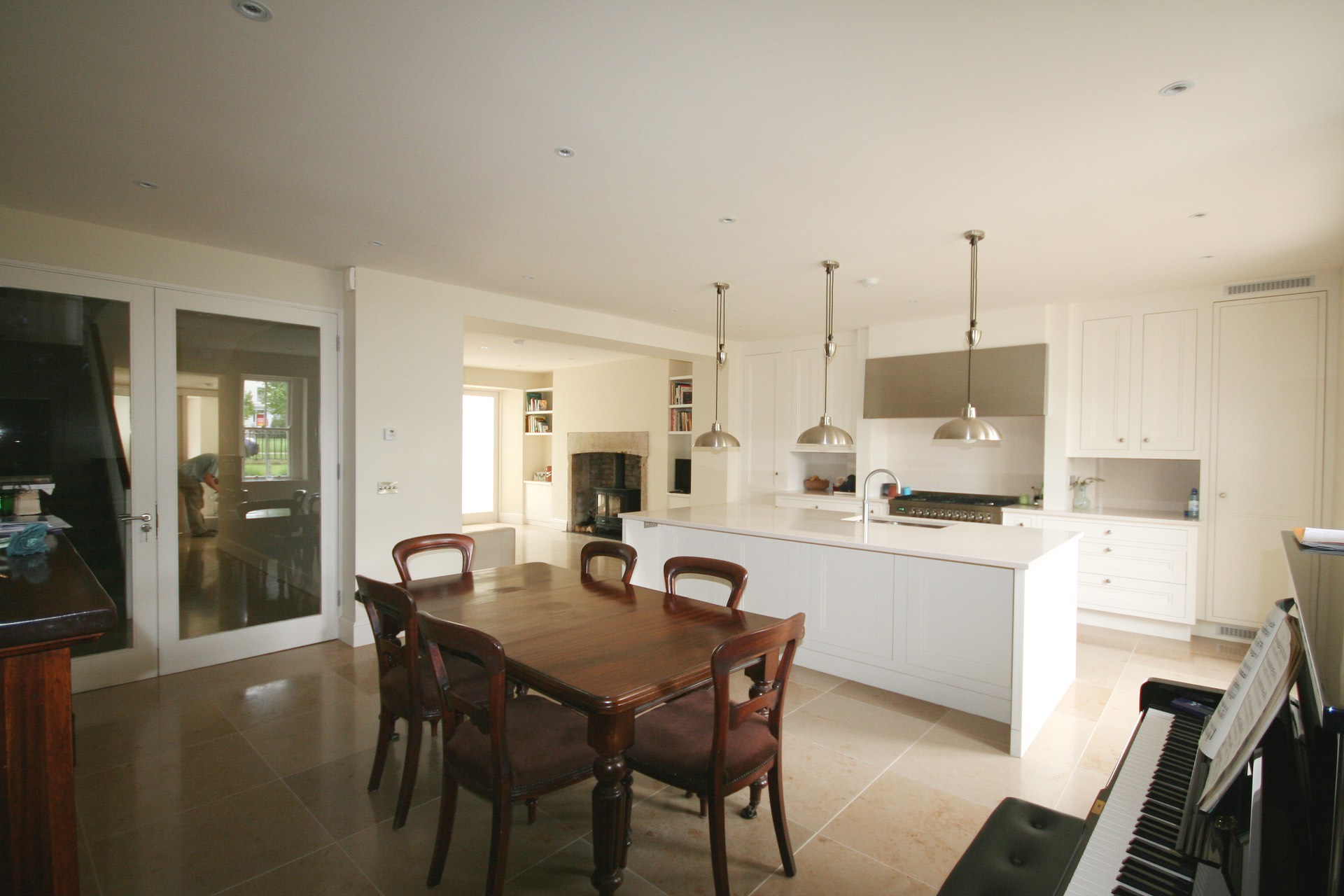 The basement floor was found to be in bad order so a new insulated concrete floor with underfloor heating replaced it.  External walls were lined with approximately 40mm thick cork and lime mix plaster to aid insulation.  Internal walls where appropriate were also insulated with a breathable insulation.  These practical works greatly enhance the comfort of the basement rooms which, in a house of this style where family living is typically at basment level and the good rooms are on the ground floor, is so important.
The concertina glass doors of the extension open right back so that maximising on the indoor outdoor feel…the photograph below was taken before the new room was fully completed and furnished – still a bit of a work in progress at the time..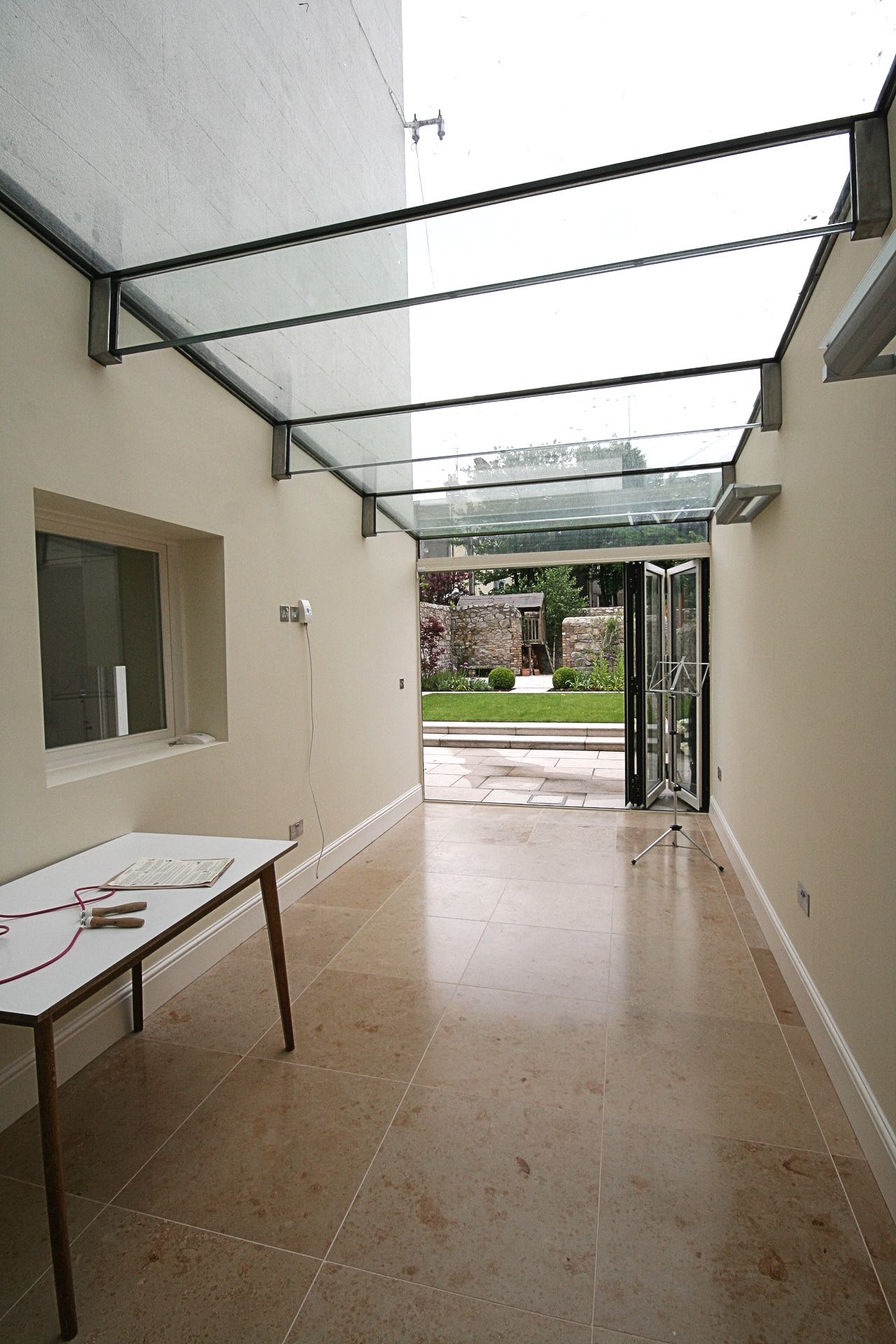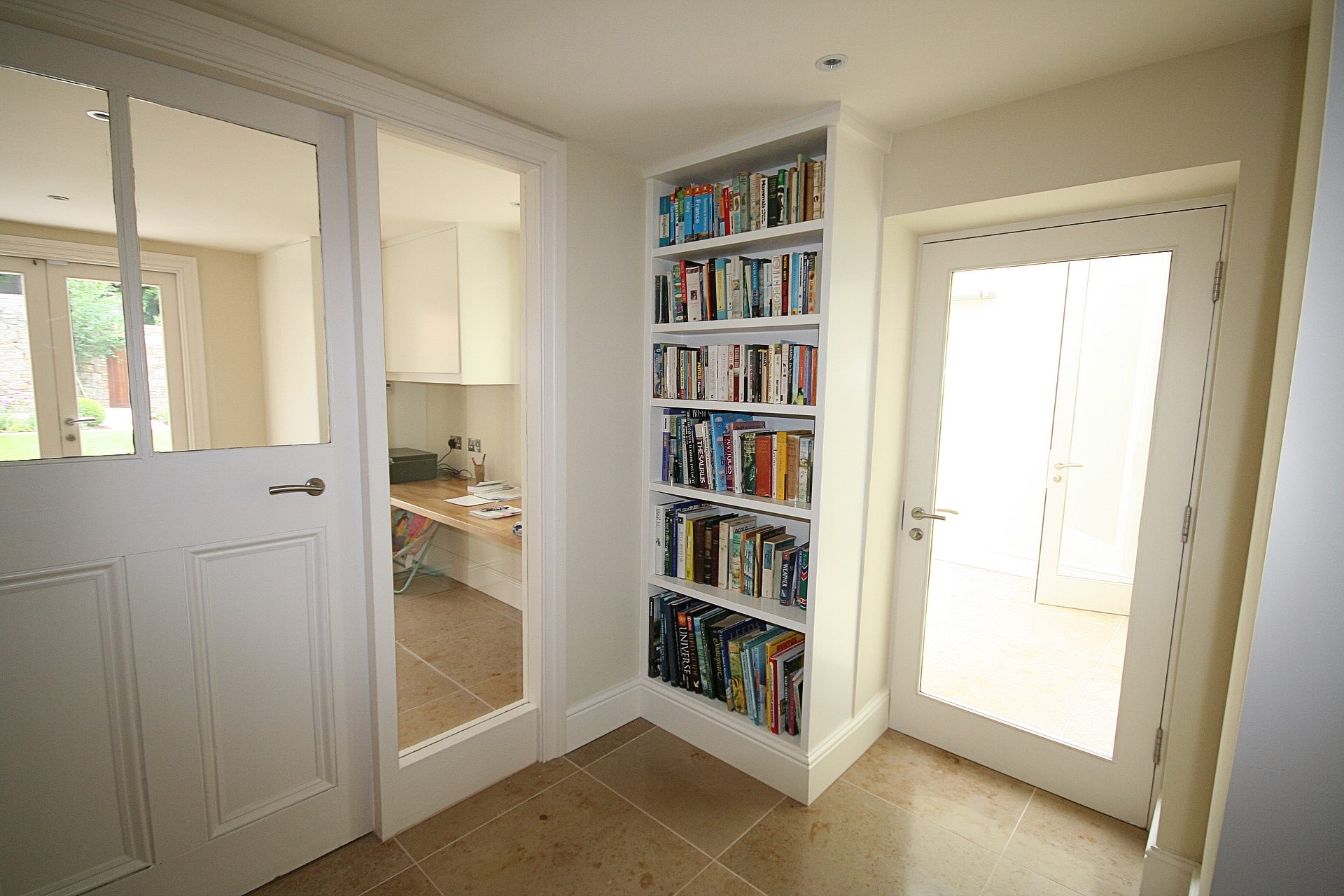 A Comfortable Basement for Day to Day Family Life
Below is a selection of images showing this project in more detail, with a mixture of original features that were kept and repaired where neccessary as part of the project and new elements added particularly in relation to storage.  A new shower room was included in the new basement layout under the stairs, as well as pull out storage on the hall side of the stairs.  Planning permission was required for the project as it is a Protected Structure. 
Previously as with so many houses of this style the basement was cold and uncomfotable but a vital space for everyday living as it housed the kitchen and is the only part of the house with access to the back garden.  The finished basement is now a comfortable place to be with plenty of storage and of a quality more in keeping with the upper floors of this beautiful house.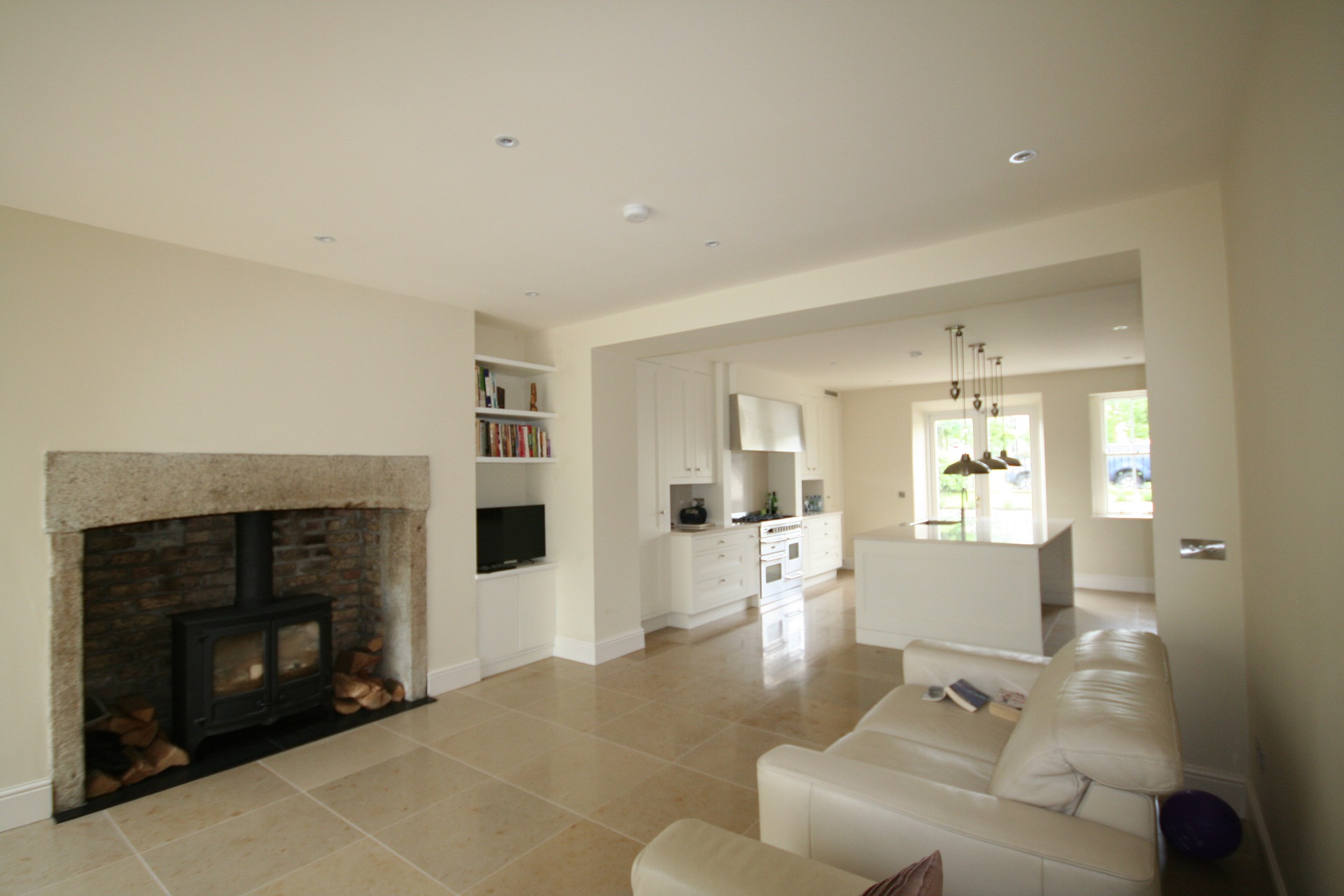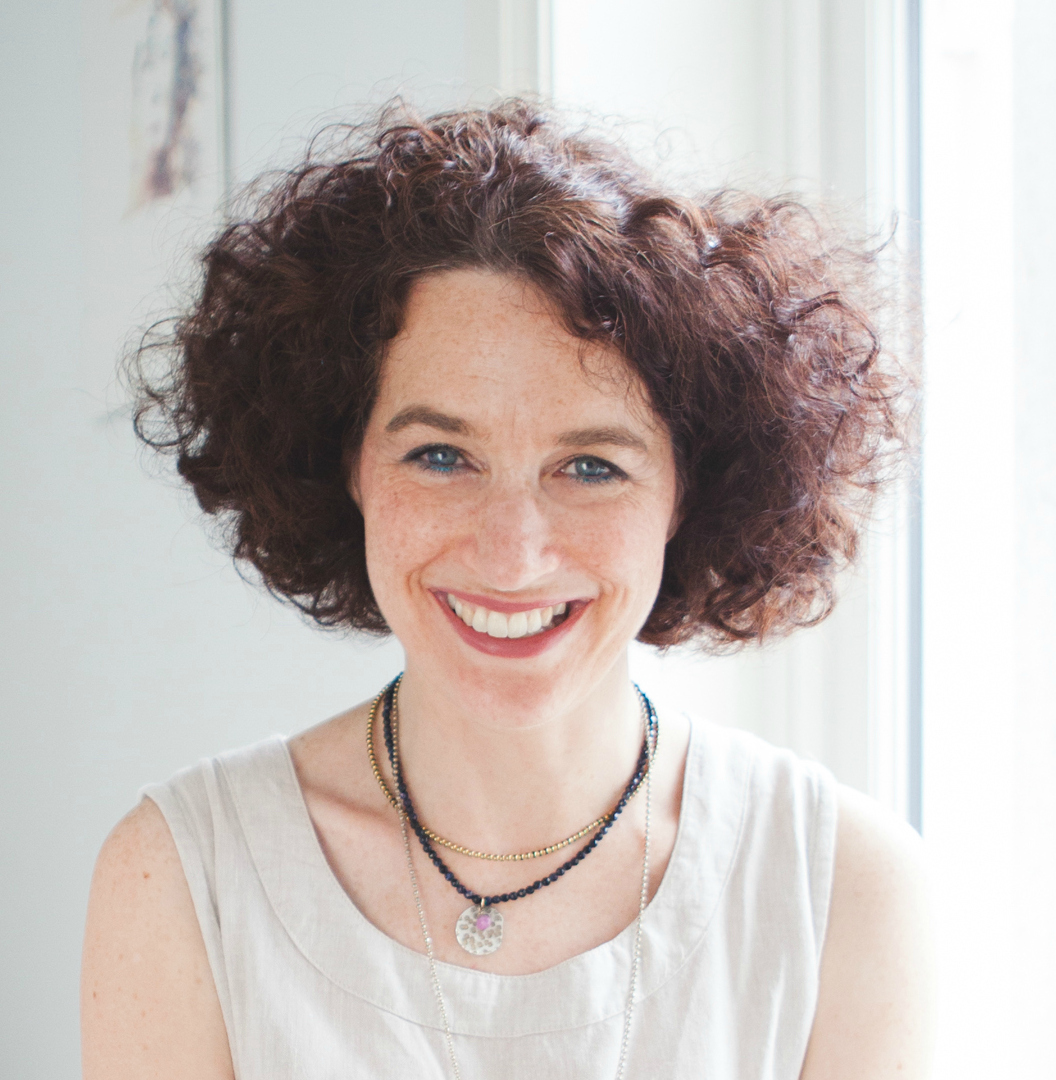 Architect B.Arch.MRIAI
RIAI Practice accredited in Conservation at Grade 3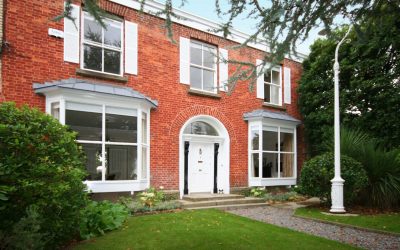 Repairs, Alterarations and Extension to a Family Home in an Area of Residential Conservation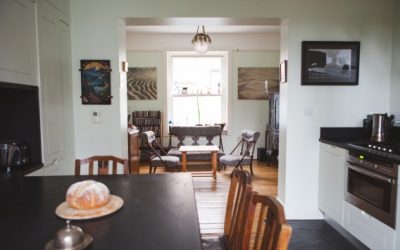 D7 Period HousePeriod house in an area of architectural conservation – Derelict to home with studio. Repairs, Extension, Alterations & New BuildWhen we first saw this house it had not been occupied in a long time and was in very poor condition. The roof was...
Dun Laoghaire Complete transformation of a dormer bungalow to provide a bright fully wheelchair accessible home that maximizes on light & inside-outside feel with separate accomodation for a carer.This project involved complete renewal and replanning of the house...