Returning a House from Mixed Office – Dwelling use to as a Single House, for Rental. Conservation Repairs, Roof insulation, Renovations, Replanning & Redecoration.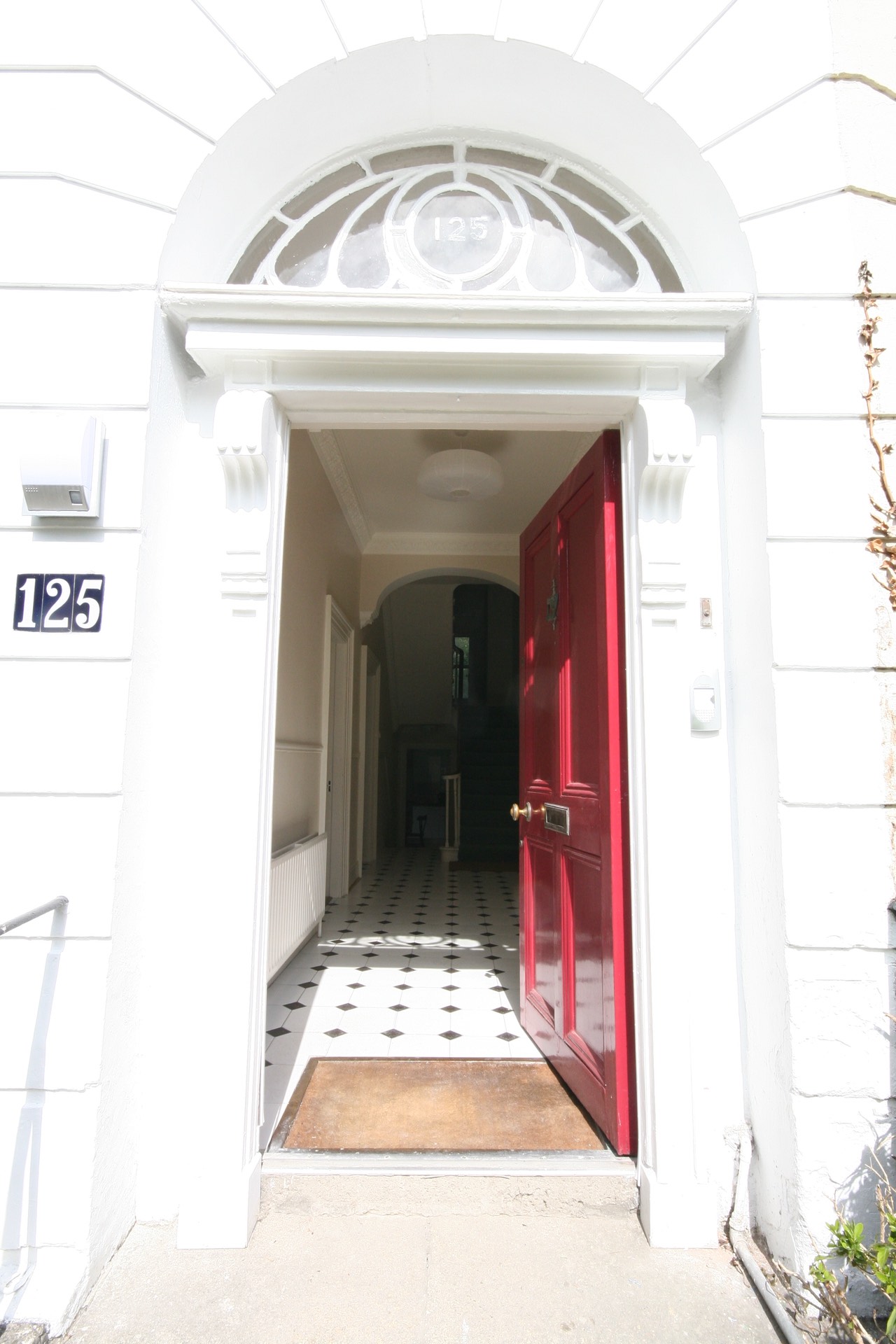 As part of this project internal subdivision of the ground floor to suit office use was removed so that the main reception rooms once again became part of the house.  A modern kitchen replaced a dark utility space off the courtyard which although small to encourage it's use, small changes like lowering and widening the window & replacing the door were made to improve the connection with the outsdoors and make the room brighter.  Upstairs accomodation to the front is now made up of a large double bedroom and en-suite with walk-in wardrobe. Overall the house has three bedrooms, two of which are en-suite and the top landing contains a bedroom and bathroom.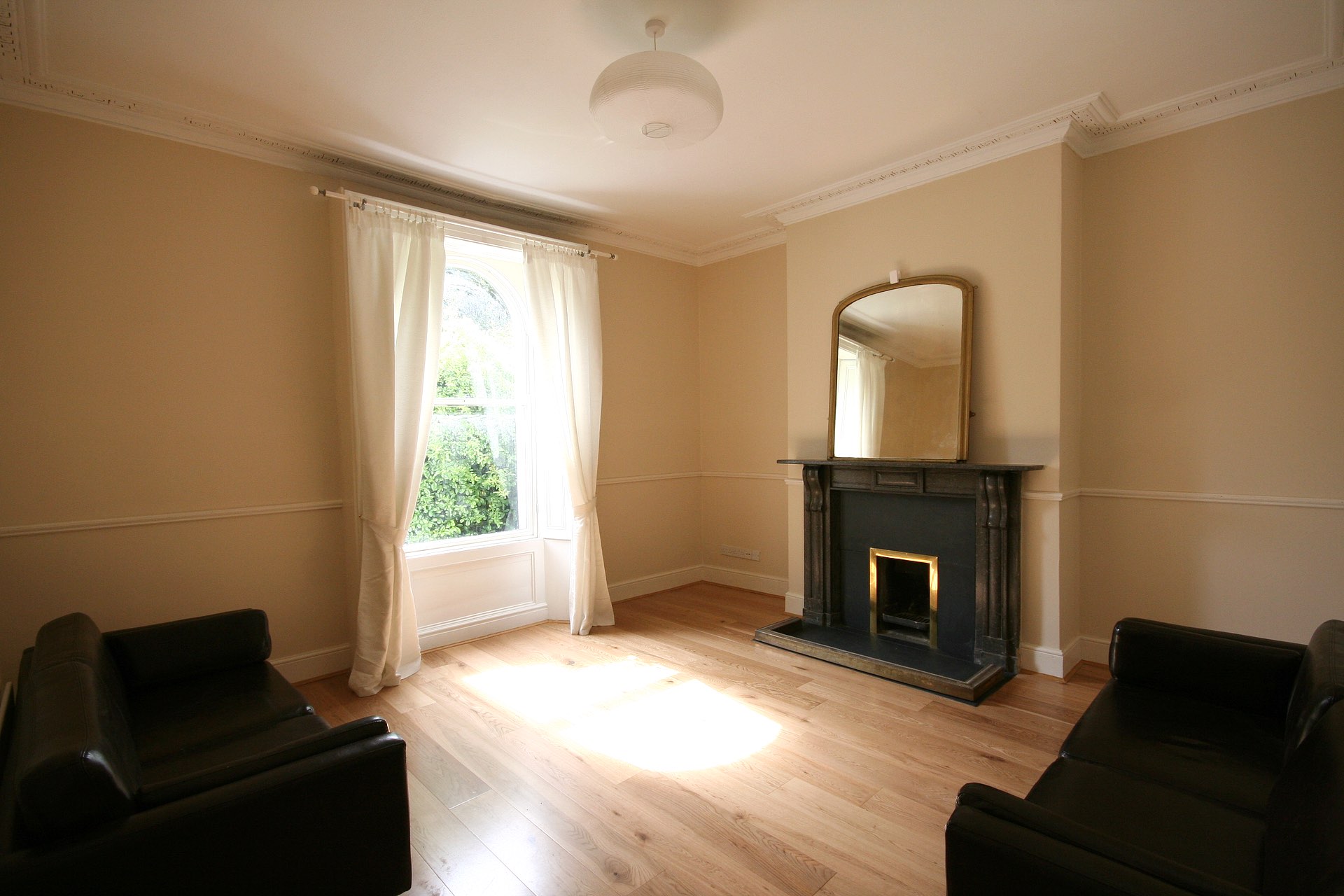 Much of the work carried out was practical – the front parapet required careful repairs following damaged caused by snow melt and other careful steps to make and improve flashing repairs to prevent a reoccurance of similar issues.  The roof was insulated, a new boiler and hot water cylinder fitted.  The project included full internal decoration of the project and front of house.  Non-original windows were replaced in places.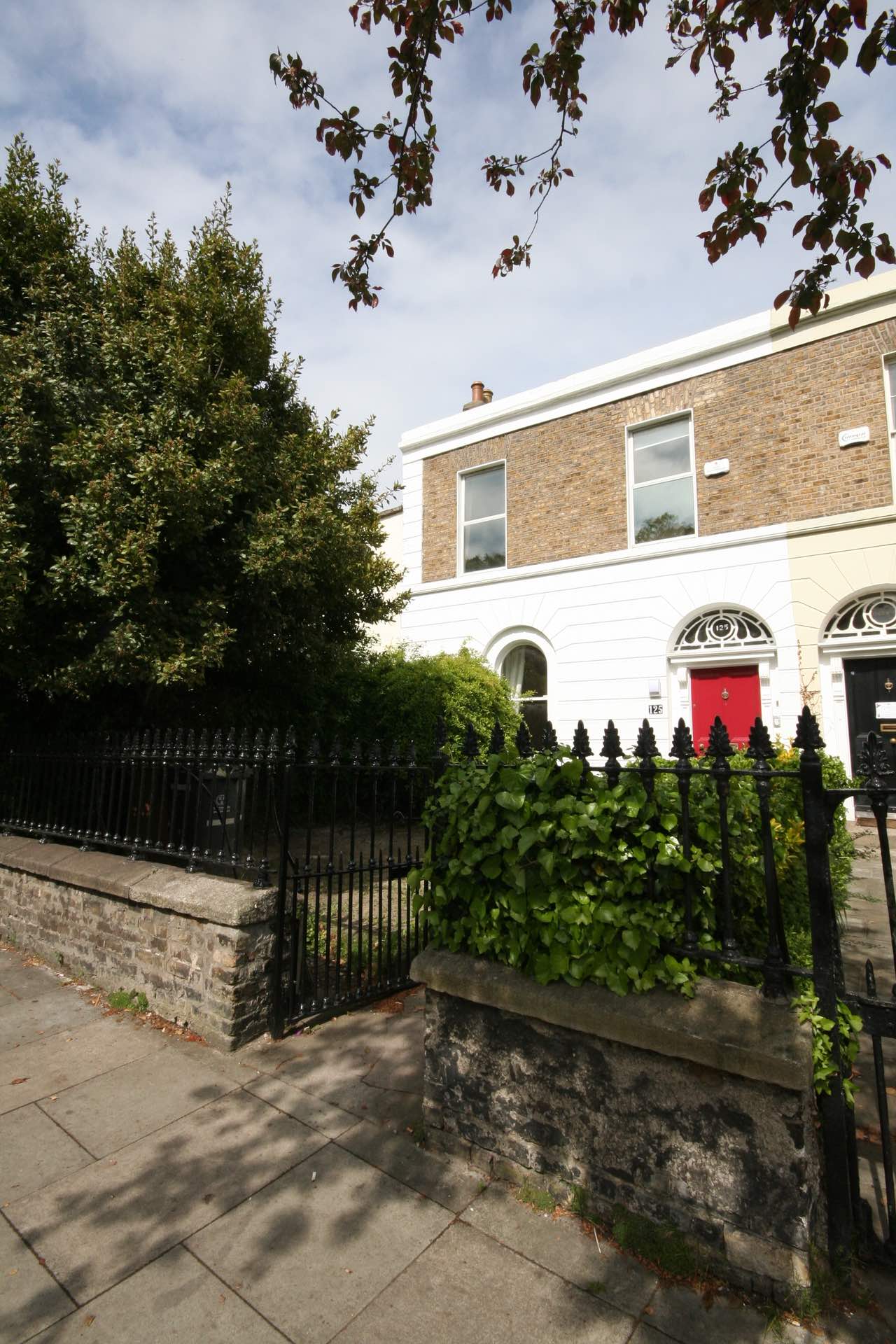 Materials were carefully selected to suit the character of the property, a protected structure while being mindful that this is a rental property rather than one for an owner occupier.
We provided a full architectural service on this project which included a successful planning application.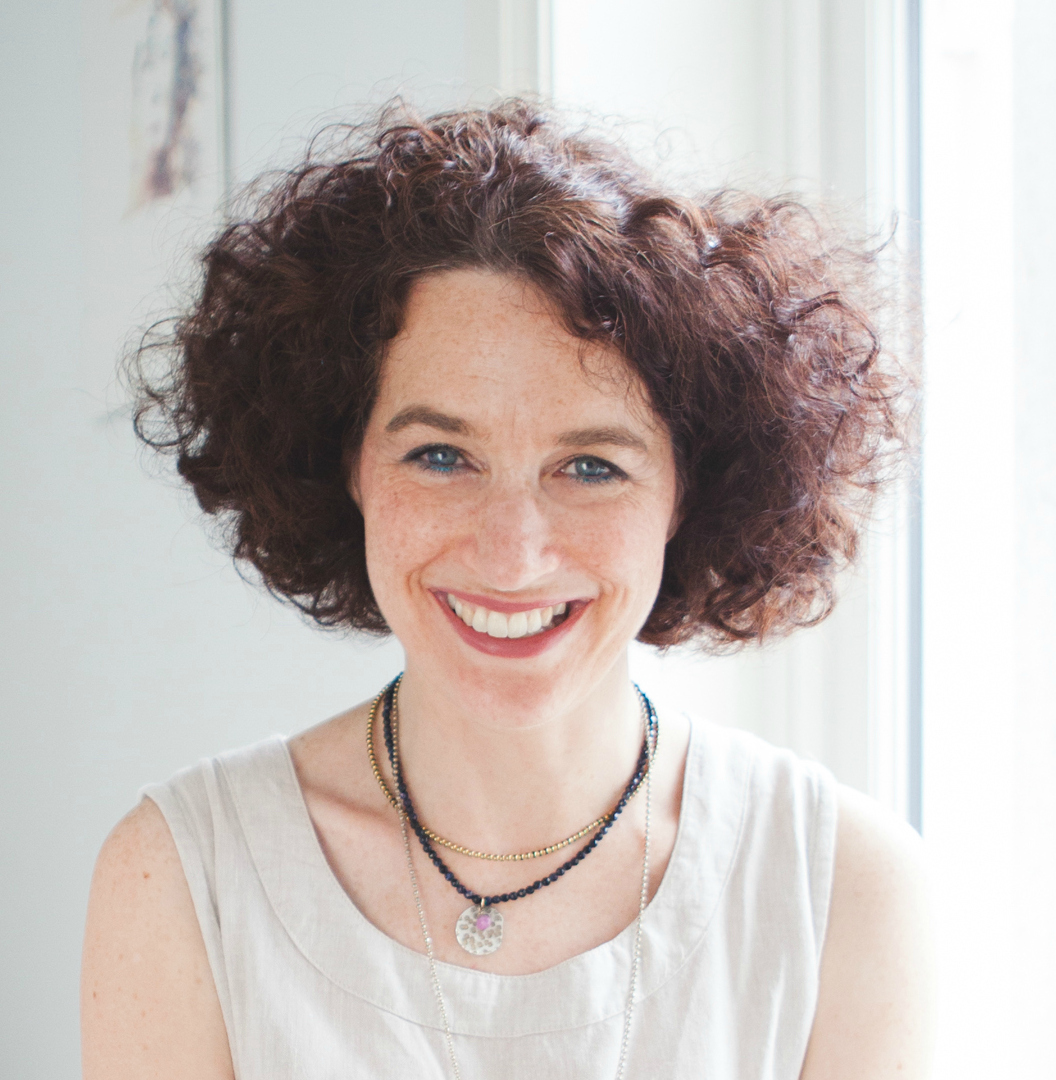 Architect B.Arch.MRIAI
RIAI Practice accredited in Conservation at Grade 3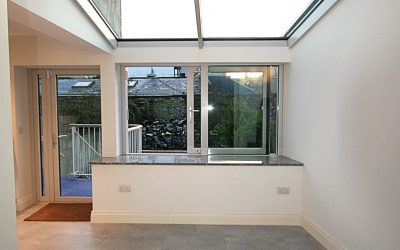 D7 House RescueReplan & Extend to Suit Client's Long Term Needs with Careful Breathable Insulation Retrofit & Demand Controlled Ventilation.  Each floor planned to function separately for different uses: on the top floor there is a studio /office space, the...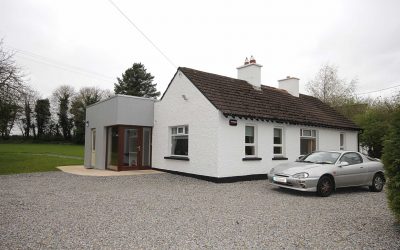 Kildare, rural setting1930s Cottage extended and remodelled to double it's size with insulation upgrade works.  New en-suite double bedroom, new bathroom, kitchen-dining area, utility room, entrance and integrated storage, enhancement of existing living rooms and...