Bundoran: Internal Layout Alterations, New Boat Entrance, General Maintenance Work & Redecoration.
This project involved an interesting set of very large new translucent folding doors to the new wider entrances to the boatroom to accomodate a new boat that was due to the station.  The translucent doors bring in a huge amount of natural light to a previously dark gloomy space while being very ergonomic in the way they fold and stack up above the opening so that they  don't affect the boatroom ceiling when open or use up space outside.  (The doors that they replaced were in the same style as up and over garage doors).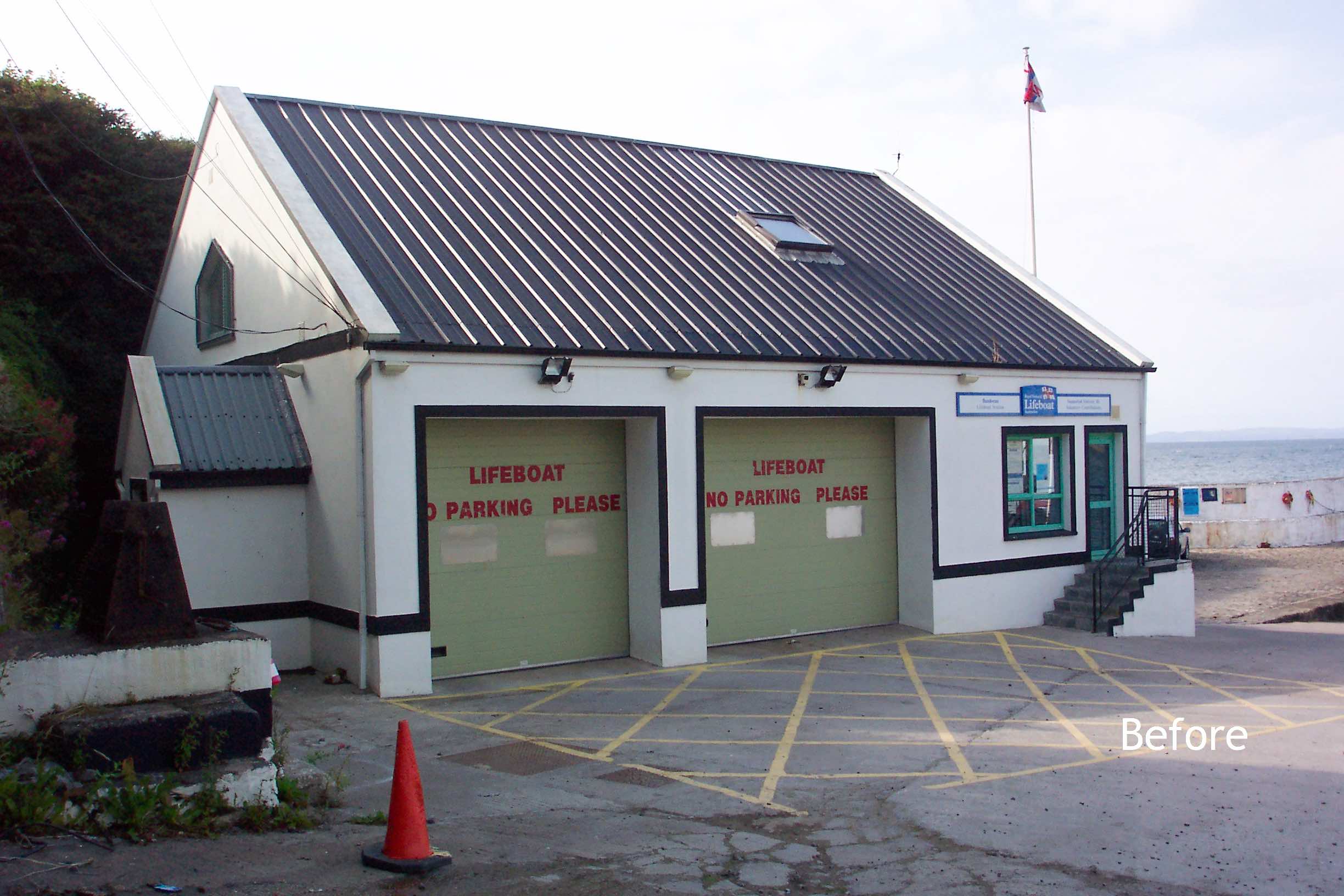 The project involved minor alterations and general building maintenance. Planning Permission and Fire Safety Approval were achieved as part of the full service provided by us on this porject.
A full design team was involved similar to that required on the station in Kilmore Quay.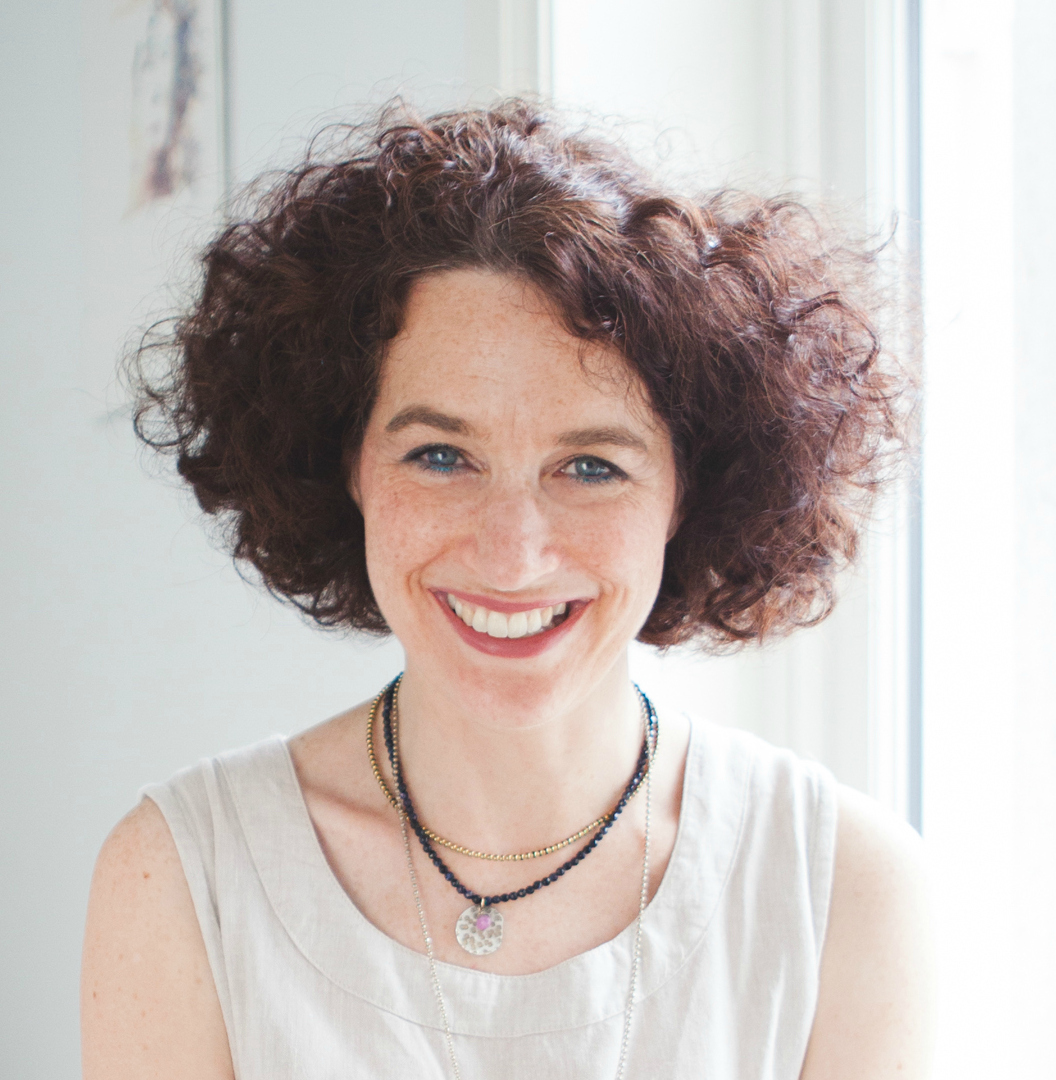 Architect B.Arch.MRIAI
RIAI Practice accredited in Conservation at Grade 3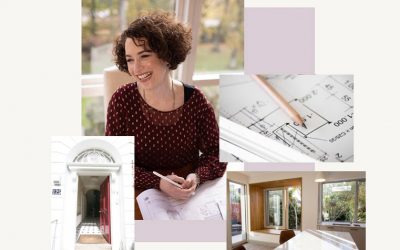 New Website!Hello and Welcome to our New Website launching the week of 17th February 2020! We are delighted to have a lot more of our work on show than was previously available on our last site. We are going with the spirit of getting things done and launching while...
 Get The Clarity You Need to Get Started
What would you like to do?
What do you hope to achieve? What are the needs and wish list items for your project?
Do you have any special goals in mind? What challenges are you facing with the property right now?
Do you have questions about budgets, timings, and the process?
Do you know that what you have isn't working for you and feel stuck when it comes to where to start?
Let's talk about it all. Because the more we understand you, the better we can tailor the design around you and your needs.