Working from the Garden in a Conservation Area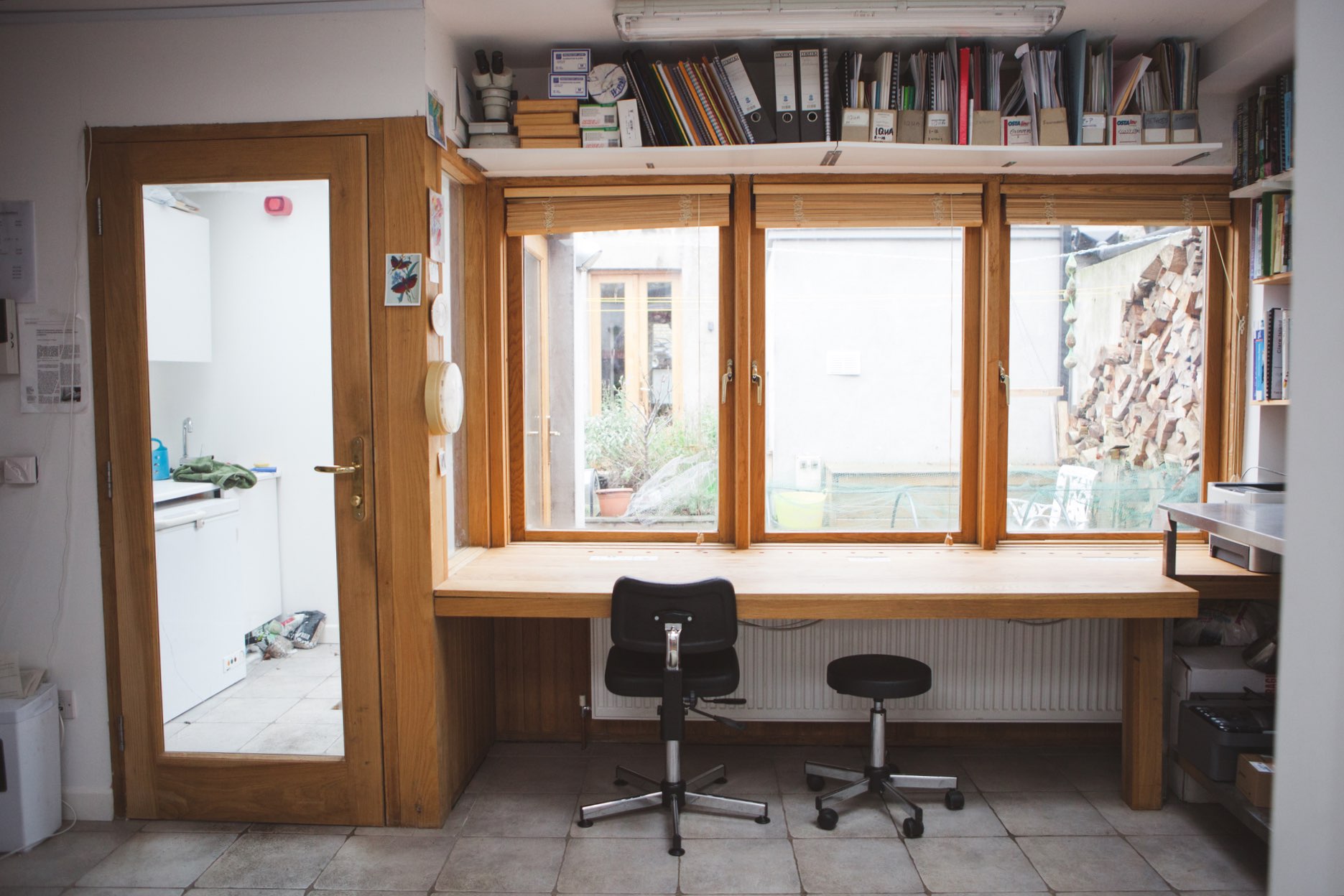 A compact home research studio for an environmental archaelogist suitable for use with a possible staff member and independant access from the back.  This little building is highly insulated and contains all that is needed for a stand alone commercial office on a smaller scale.
In addition to the studio space there are tea making facilities and accessible bathroom facilities.  The space was designed to take specialist equipment and has the facility for instant ventilation through large roof lights and good cross ventilation through doors and windows creating a healthy working environment. The visual connection with the outdoors and high levels of daylight combine to give a feeling of well being.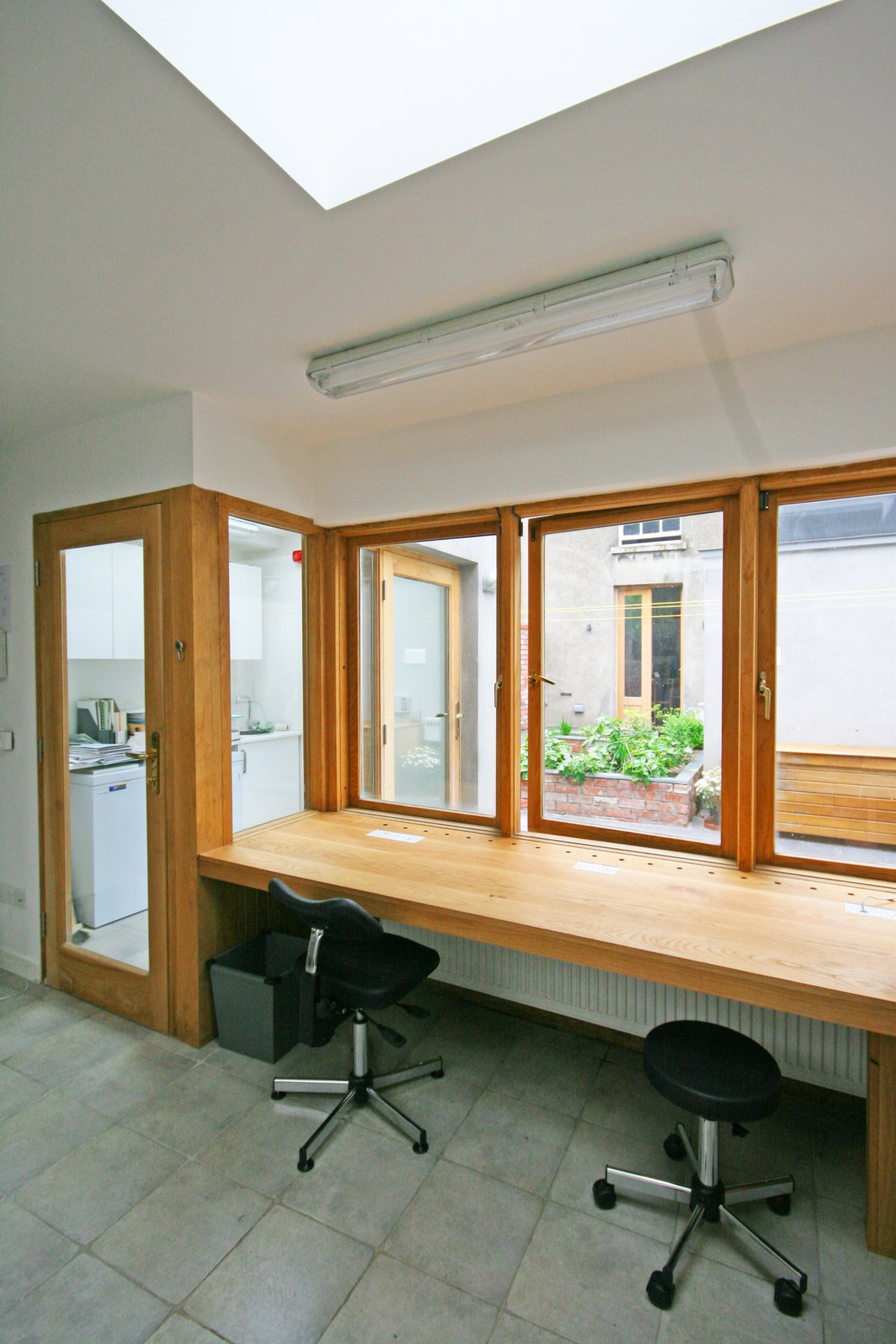 The stairs is carefully designed and is like a piece of furniture.  The steps incorporate storage drawers so that no space is wasted.
All of the built in furniture is made from the same wood as the windows which gives a continuous feel, something that is especially important in such a small space.  The windows and doors to the garden and tea making area make the space feel open and bigger than it really is.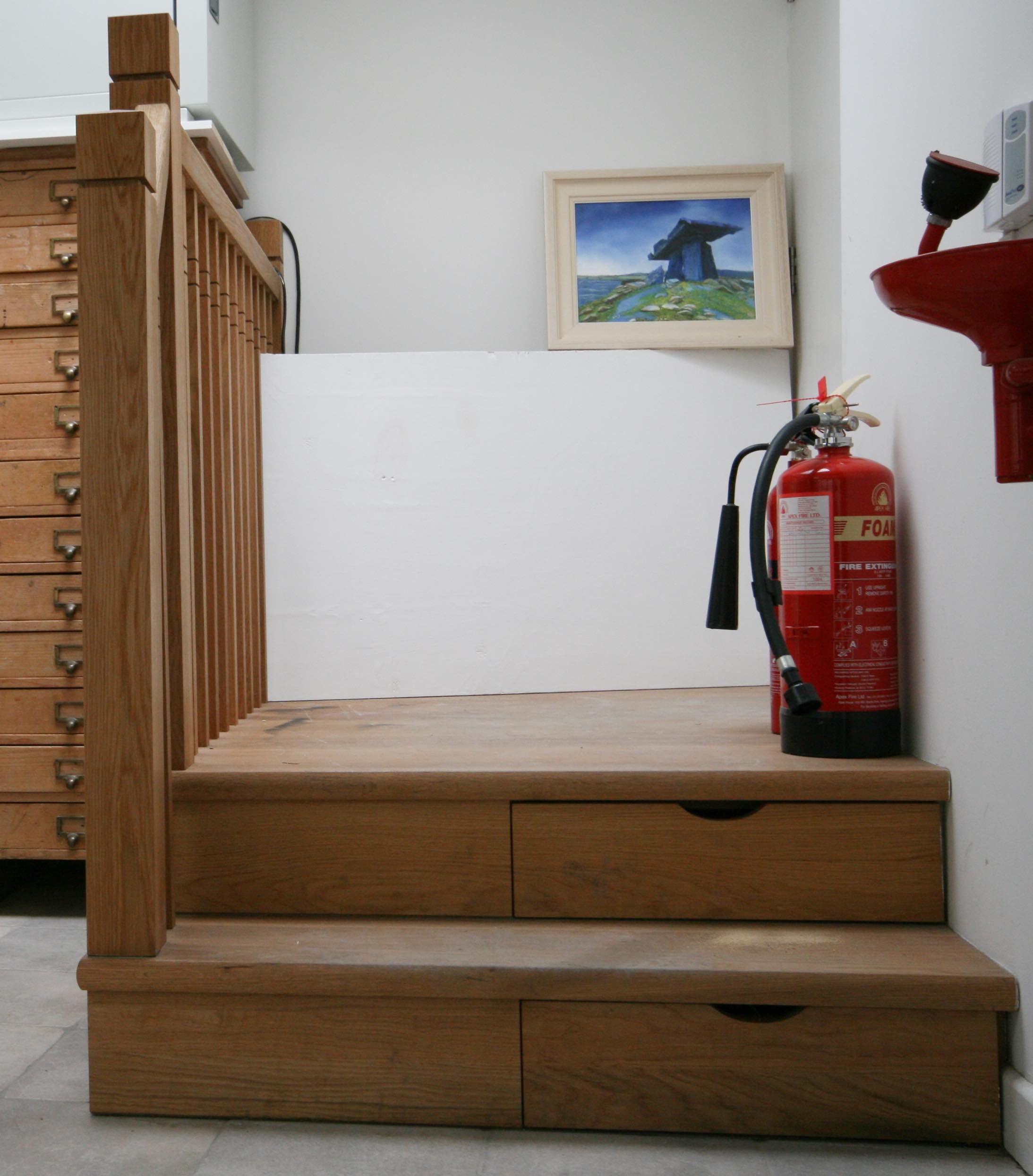 Although in a conservation area the new building at the end of the garden is modern in style.  
This home office has been tailored to suit the needs of a particular client, would you like to be working from a garden room customized to suit you?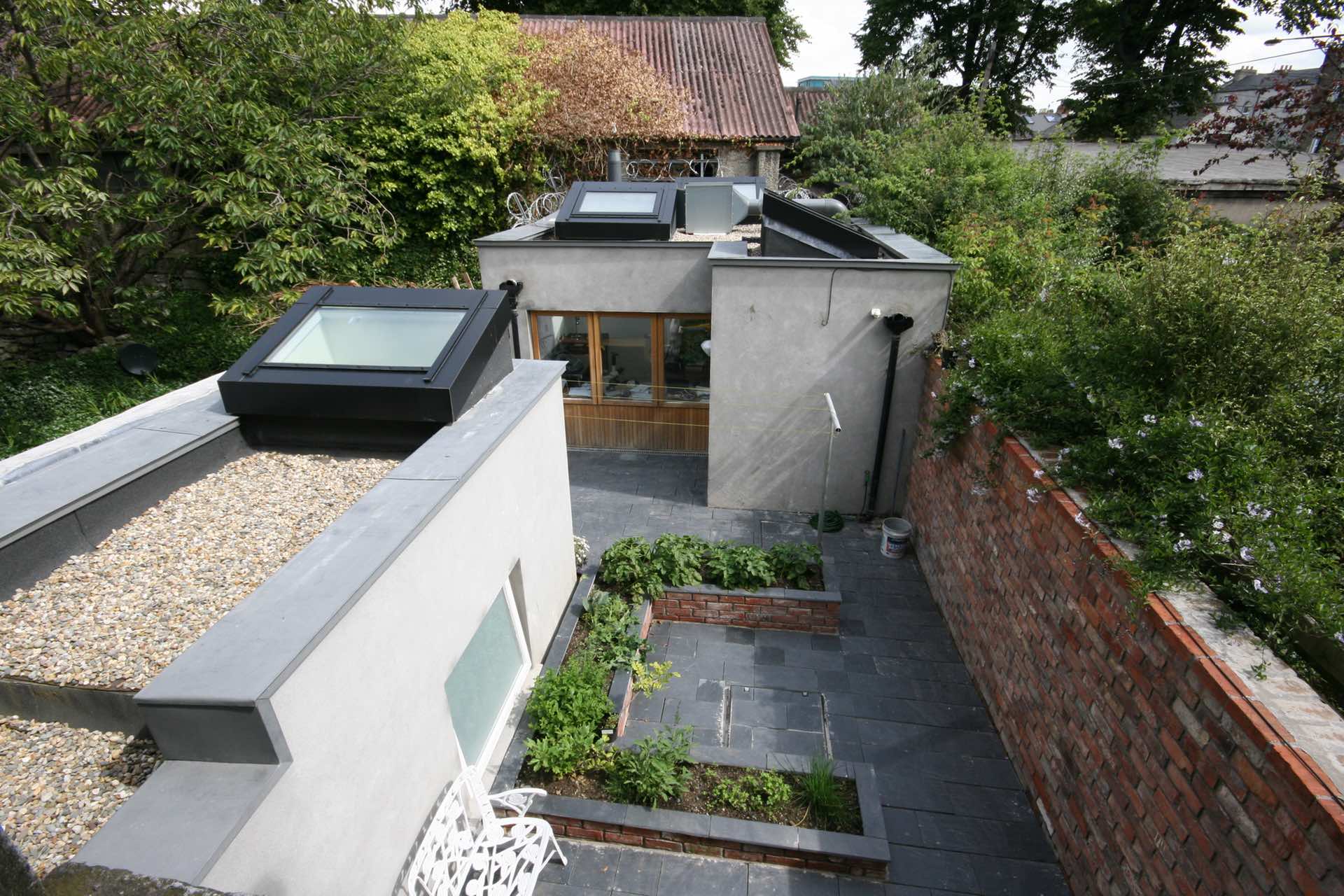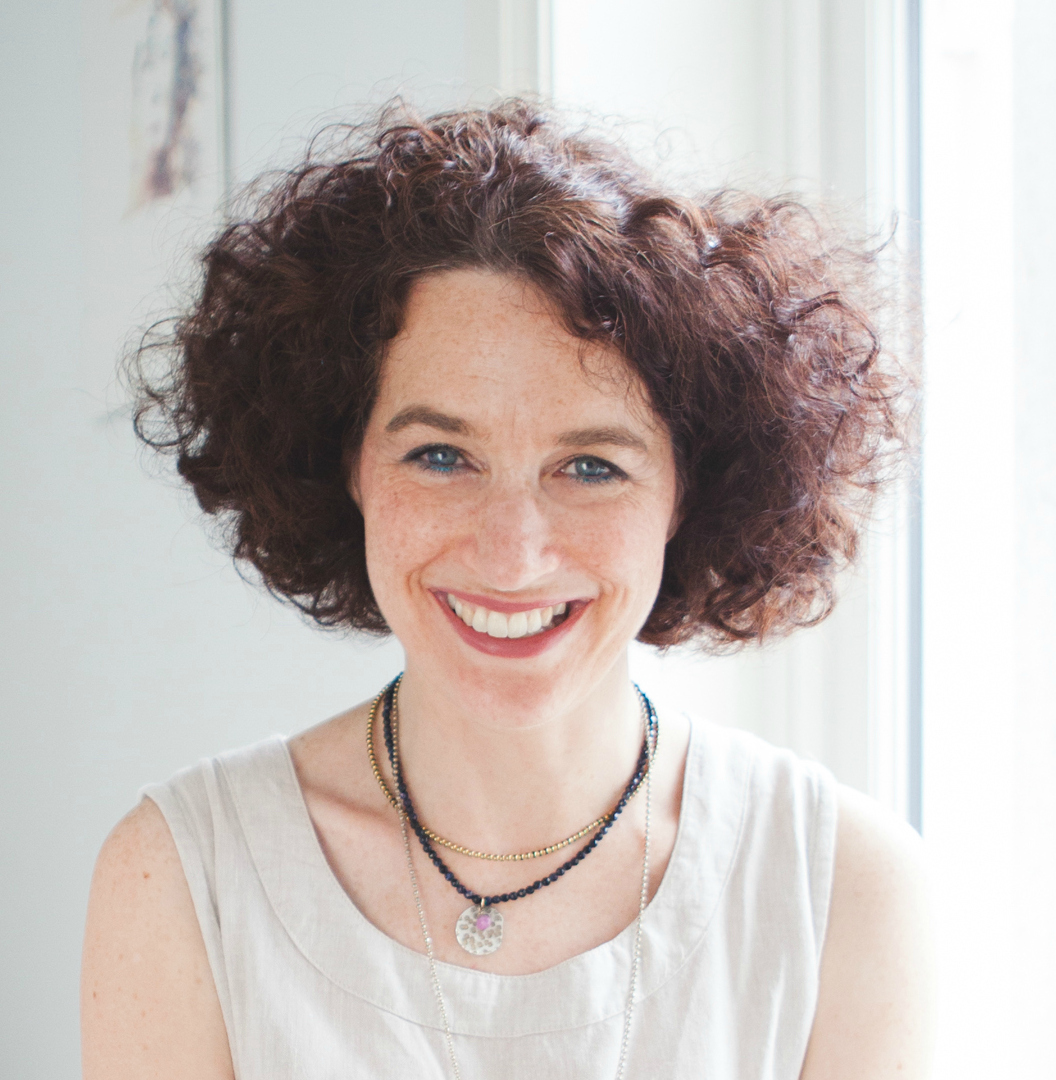 Architect B.Arch.MRIAI
RIAI Practice accredited in Conservation at Grade 3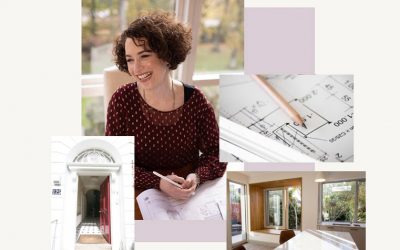 New Website!Hello and Welcome to our New Website launching the week of 17th February 2020! We are delighted to have a lot more of our work on show than was previously available on our last site. We are going with the spirit of getting things done and launching while...