Kilmore Quay: New Internal Layout + Improving Energy Efficiency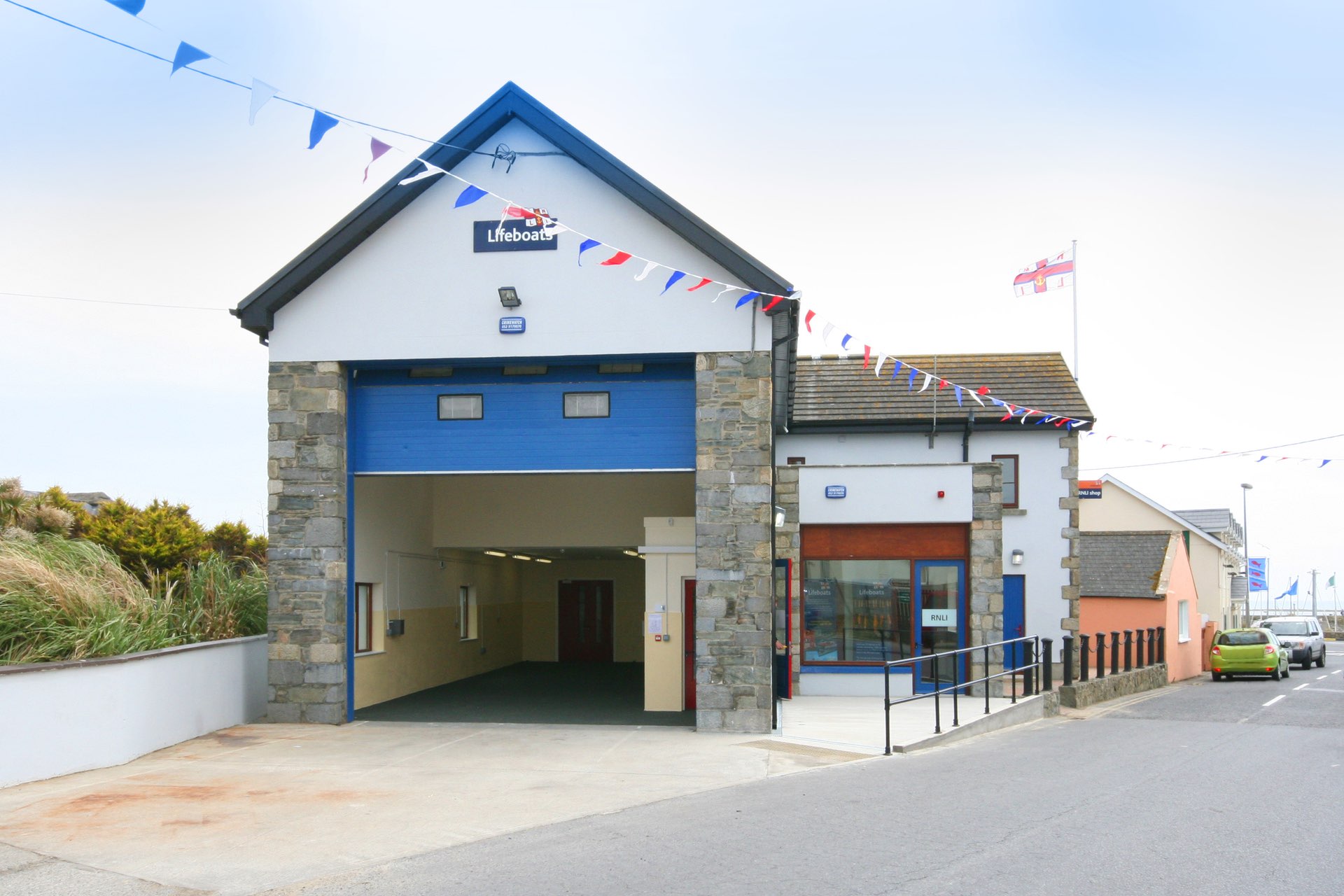 The brief was to create more space within the exsting building, re-design the internal layout to provide better changing facilities and to make the souvenir unit accessible for people with disabilities. In addition to which the building was to be upgraded so that it is in line with today's standards.
The brief sounds simple but it was a complex project within a limited footpring that required Planning Permission, a Fire Safety Certificate and Disability Access Certificate.
The finished project involved complete redesign of the internal layout including an extension in the form of a mezzanine over an existing dobule height space, improving insulation standards, the addition of energy efficient windows, air-tightness and a designed passive ventilaiton sytsem to make the building more energy efficient.
Careful consideration was required not only to accomodate specialist equipment required but also and critically in how spaces could be used at different times, for example the new training room in the mezzanine area is suitable for use as a waiting area for people waiting for news when a rescue is in progress and critically is separated from the operations room.
Access for different building users also required consideration, e.g. volunteers and staff, visitors, souvenir unit customers and staff.
A full architectural service was provided on this project and included successfully applications for all neccessary permissions and certificates associated with a commercial project of this type.
This project involved a Design Team comprising of structural engineers, mechanical and ventilation engineers, quantity surveyor, health and safety consultant and architect.
We were delighted to have the opportunity to work on this project and see the building users enjoying their new space.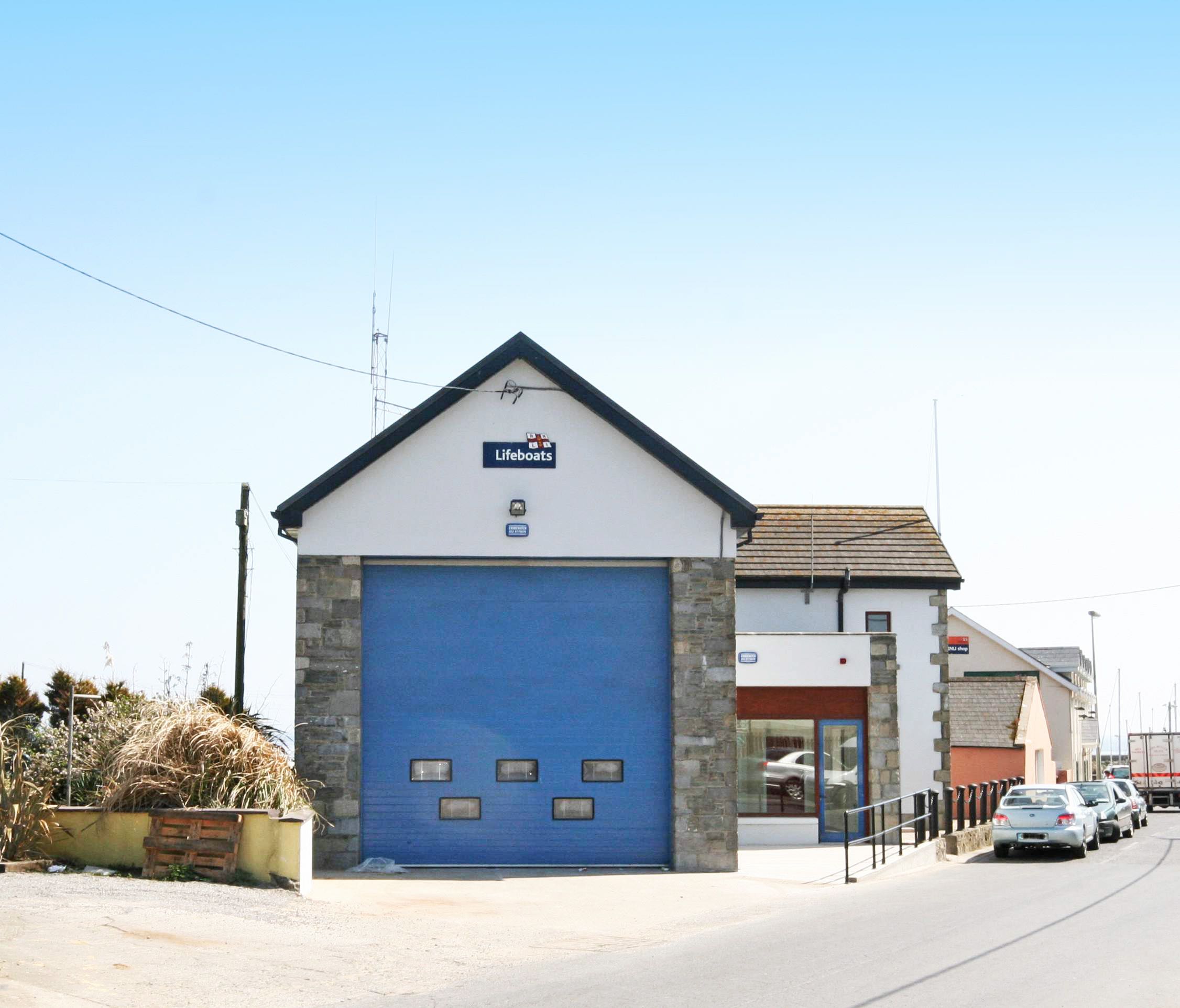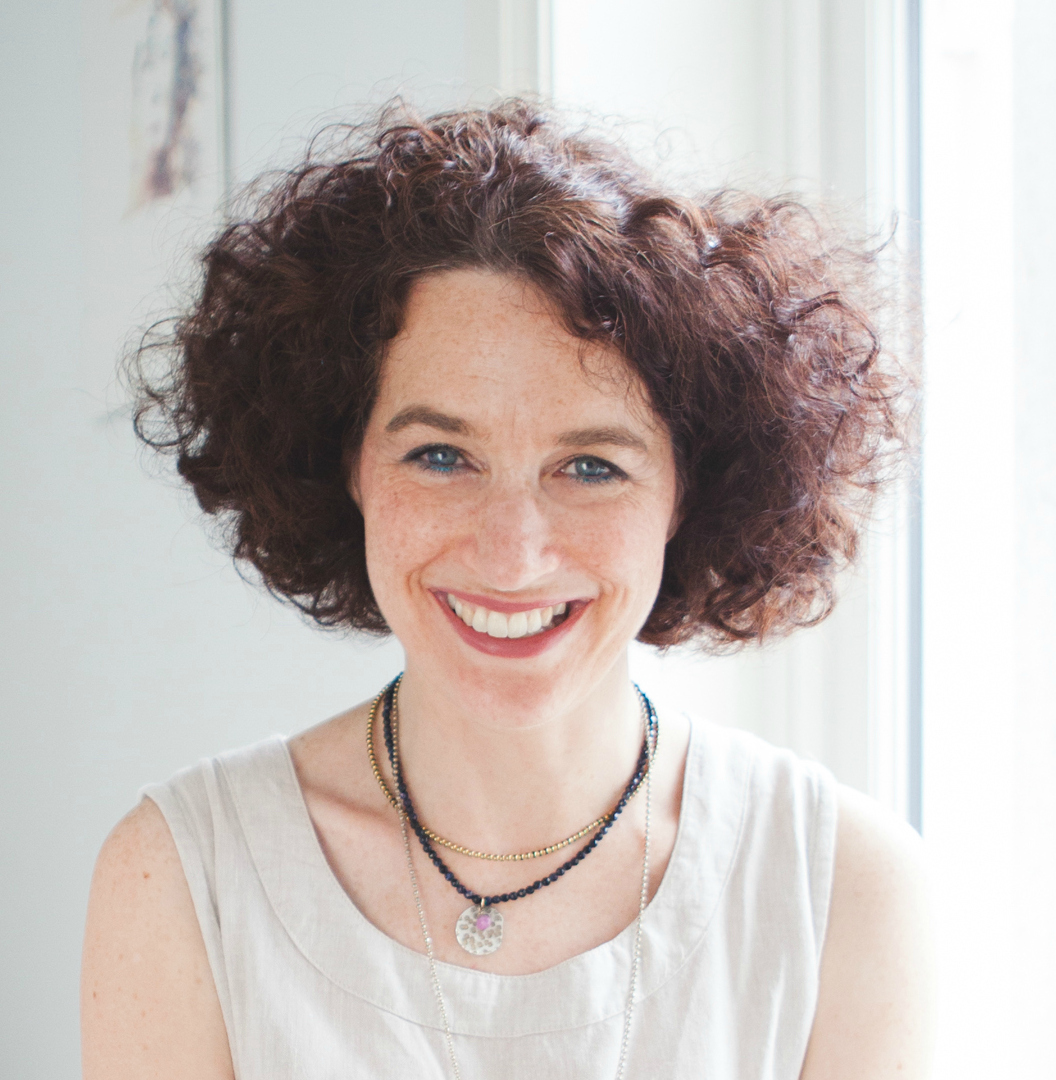 Architect B.Arch.MRIAI
RIAI Practice accredited in Conservation at Grade 3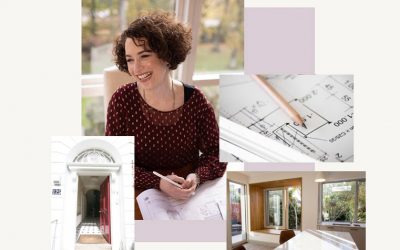 New Website!Hello and Welcome to our New Website launching the week of 17th February 2020! We are delighted to have a lot more of our work on show than was previously available on our last site. We are going with the spirit of getting things done and launching while...