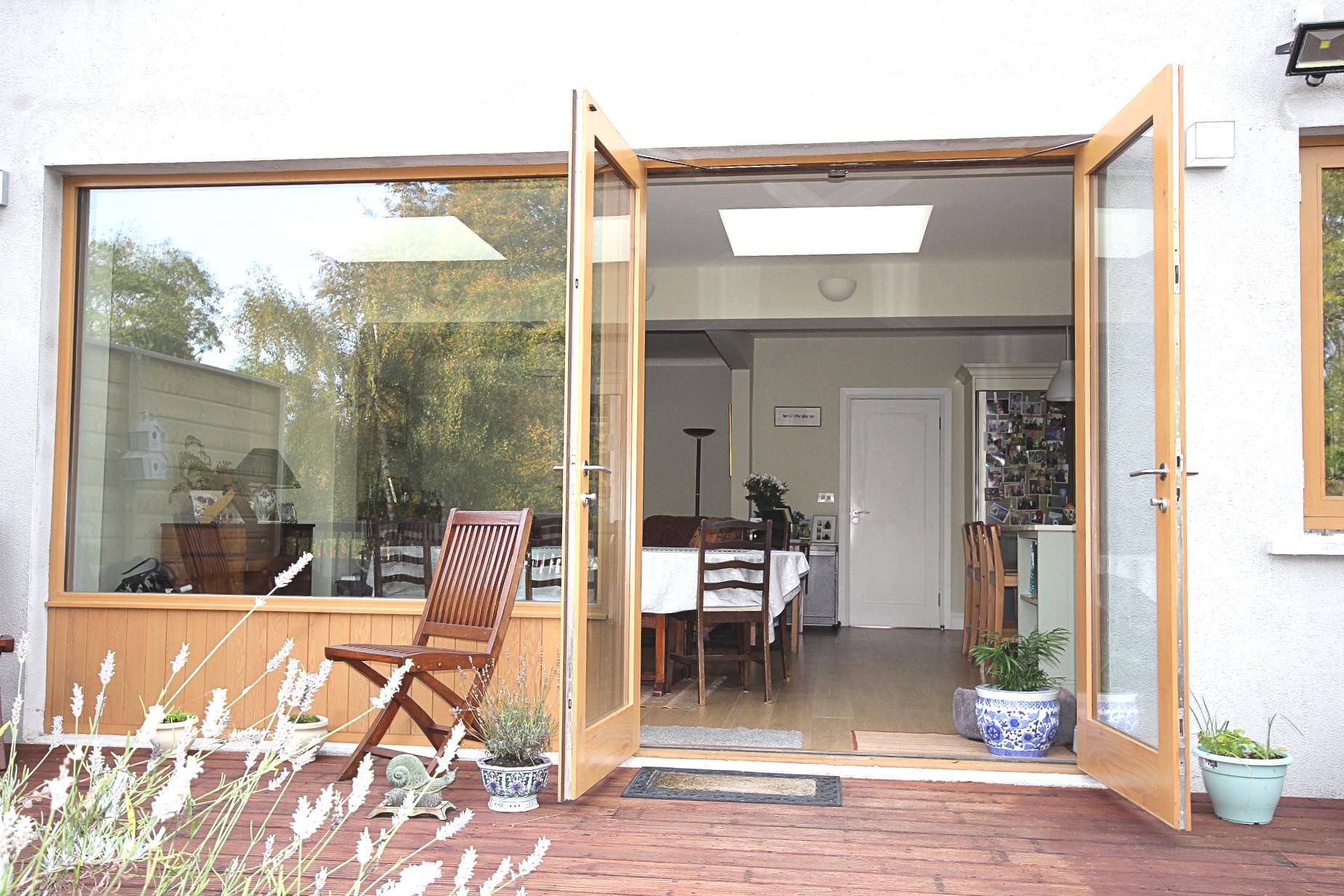 The brief for this project was to extend to replace a long narrow kitchen off the dining room and tiny utility with an open plan kitchen-family-dining area opening up on to the deck over the garden which was to be moved out with the extension and larger separate utility room.
 Other minor adaptations were made like a new family bathroom upstairs and redecoration of the entrance hall, stairs, landing and front room to give a sense of continuity accross the ground floor.
 The client is a keen gardener, fortunate to have a lovely long garden and the extension was designed to maintain a strong connection and views to the garden.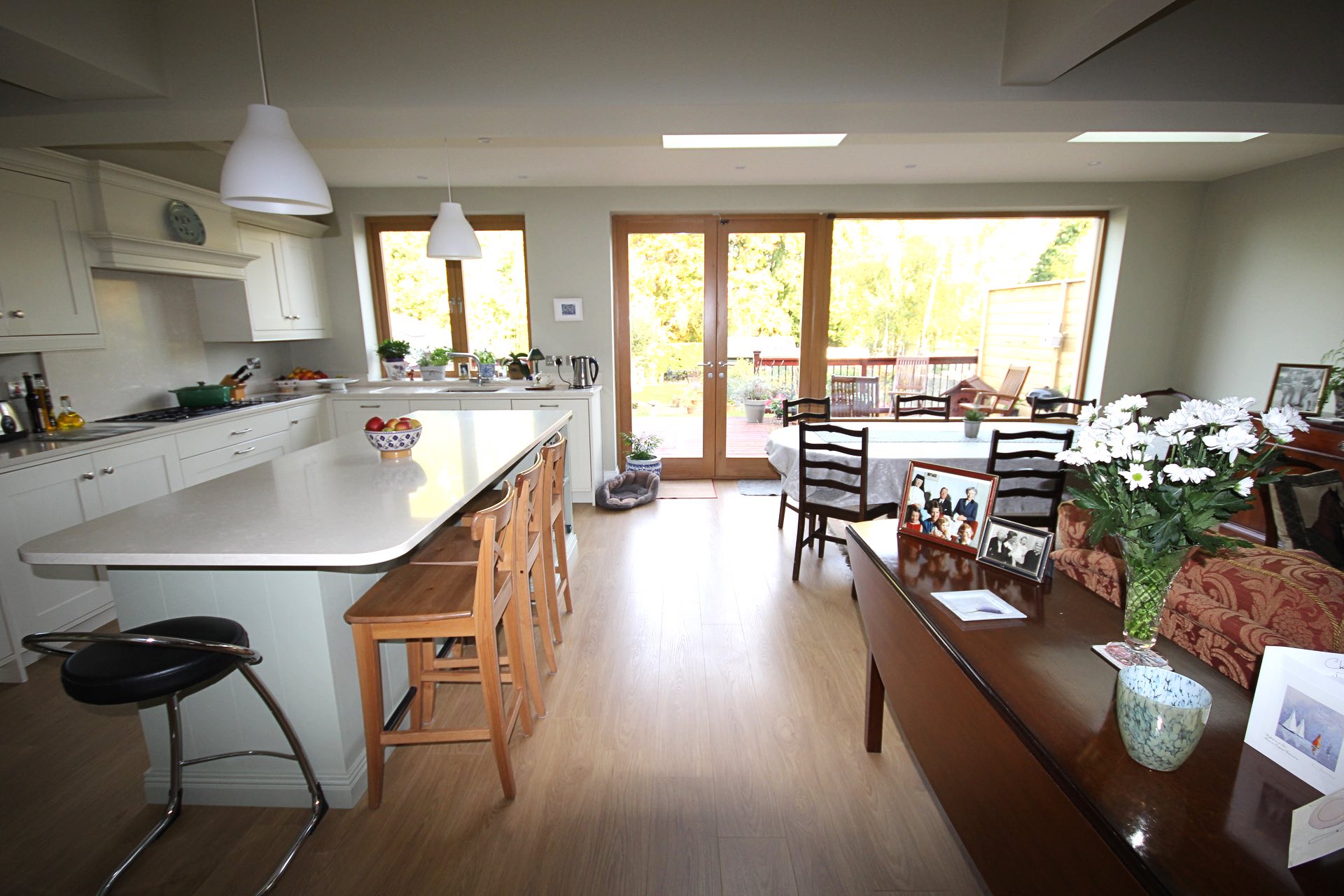 Custom made timber windows and wooden floor give a feeling of warmth.  Using the same floor finish throughout the ground floor creates a sense of flow.  Roof lights were included to bring light deep into the house and allow for cross ventilation on warmer days.
Above some before and after photographs.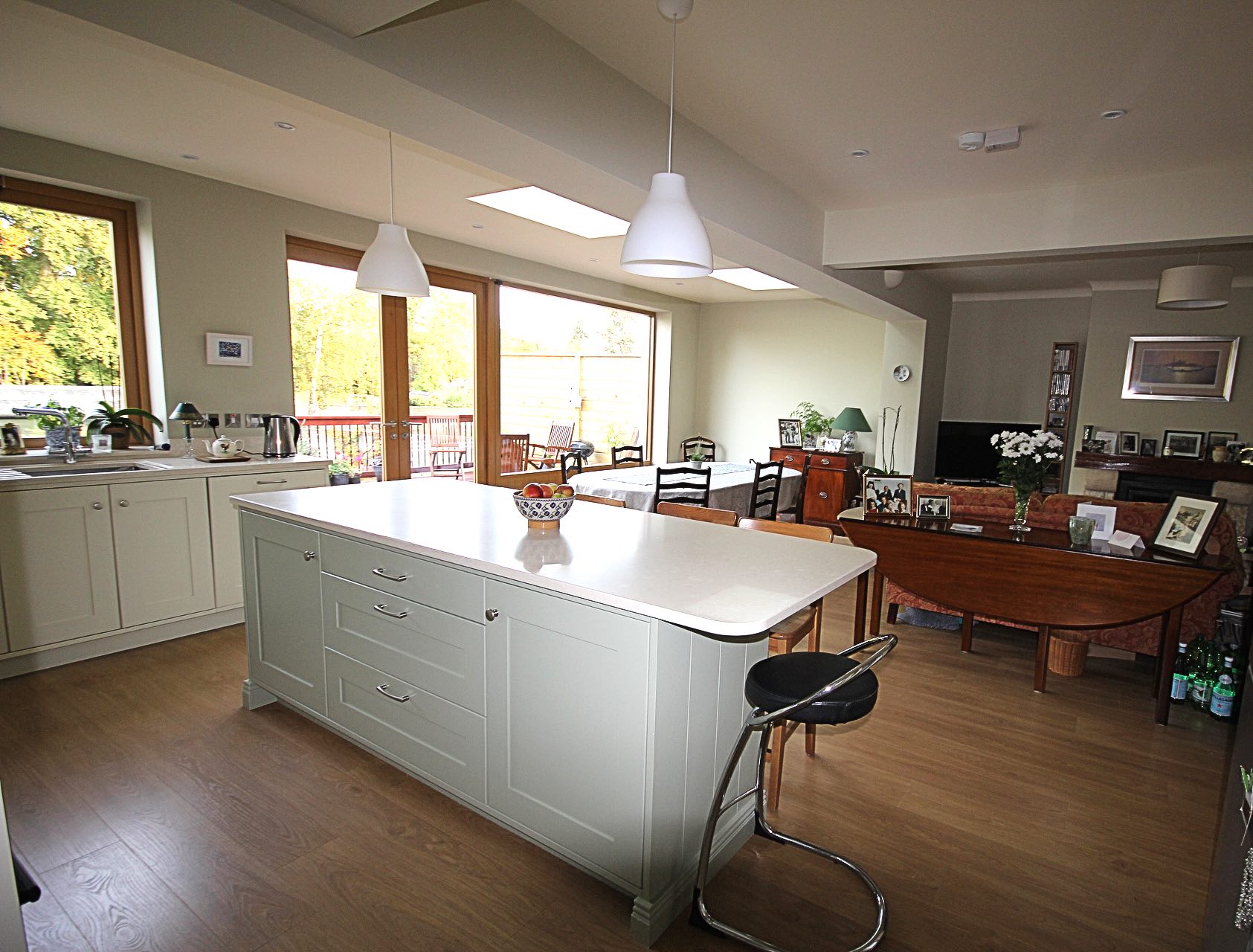 The resulting extension is spacious, has a lovely connection with the garden and is full of light.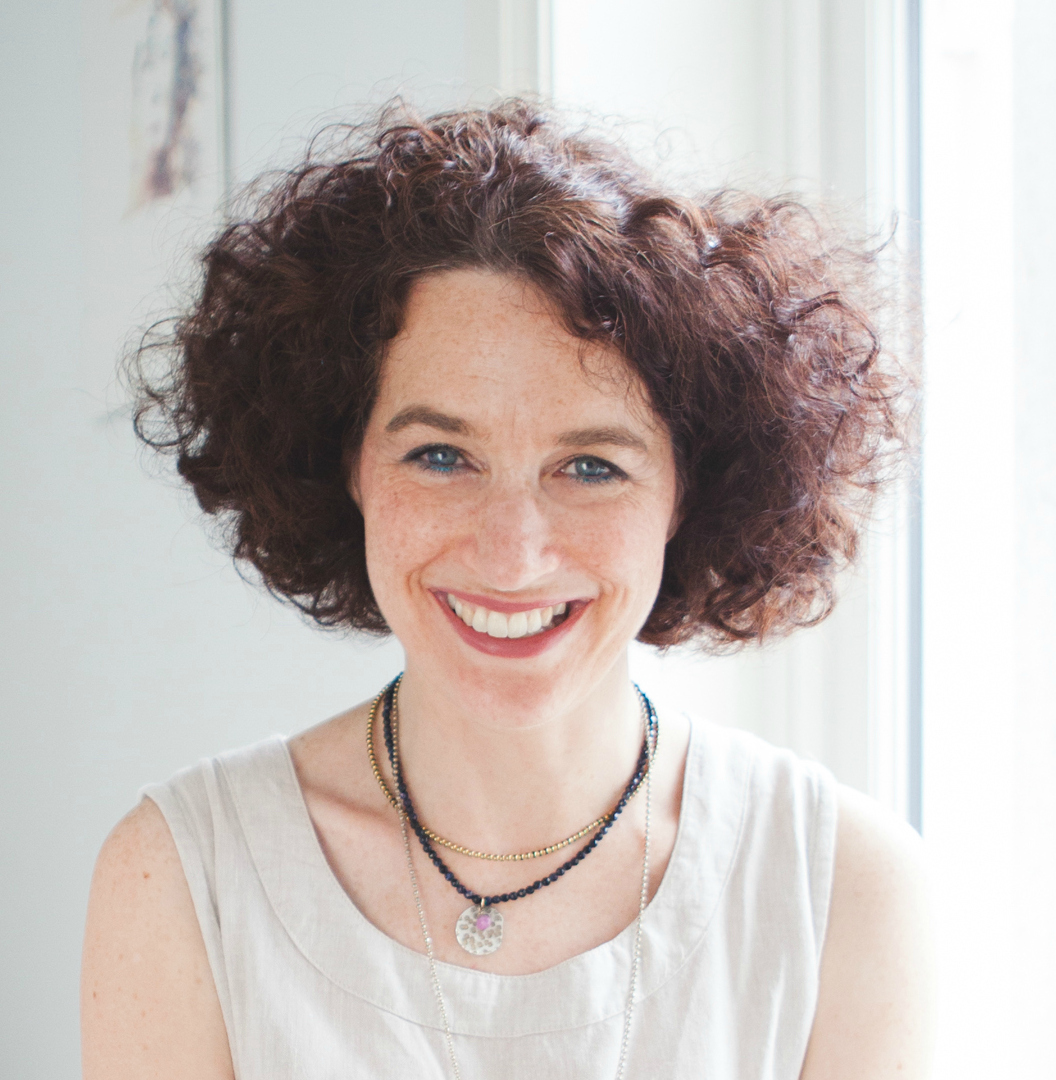 Architect B.Arch.MRIAI
RIAI Practice accredited in Conservation at Grade 3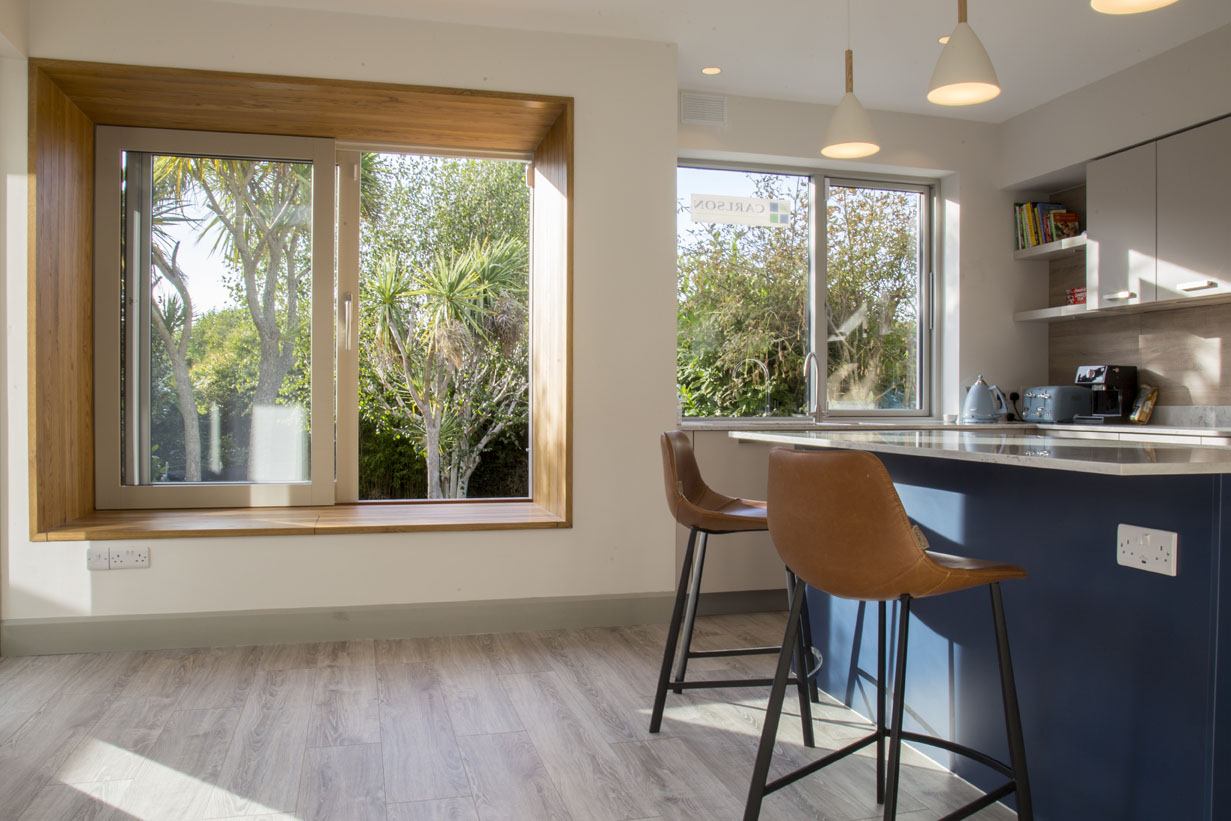 Property Type
Project type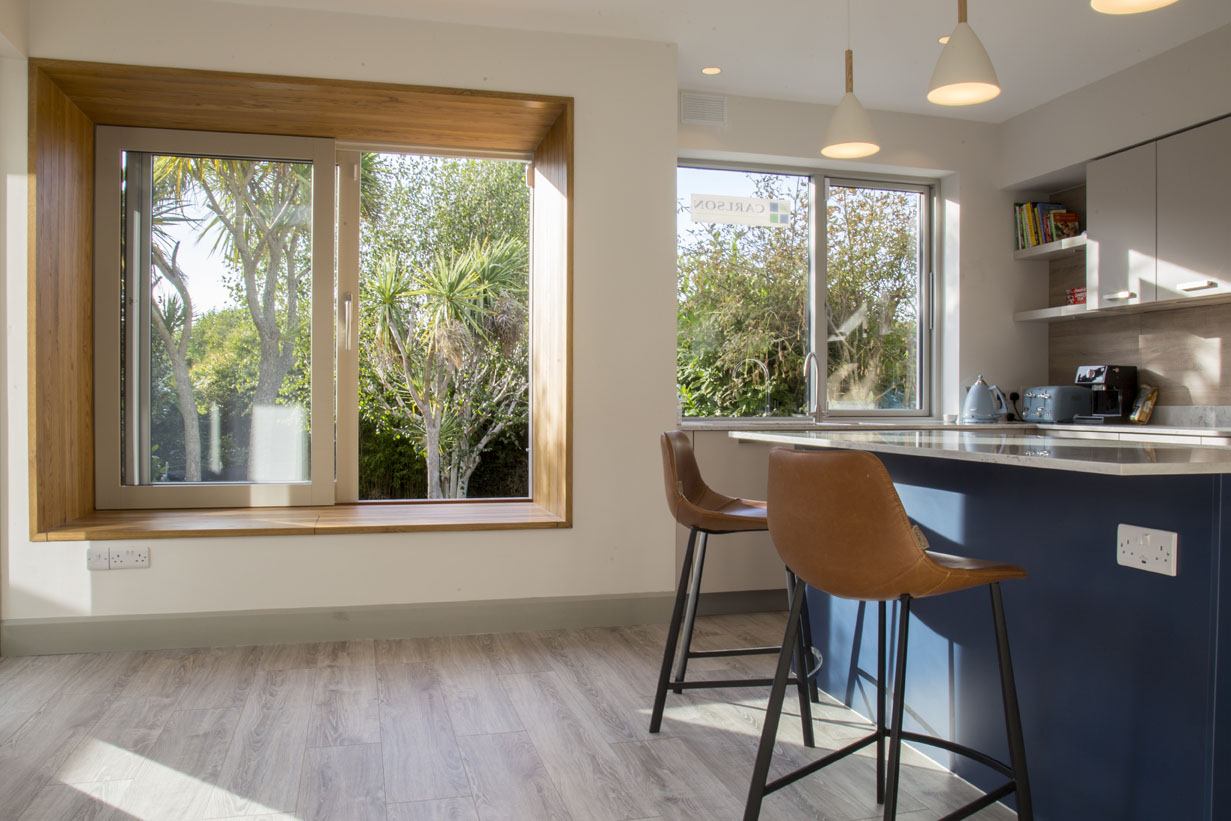 Property Type
Project type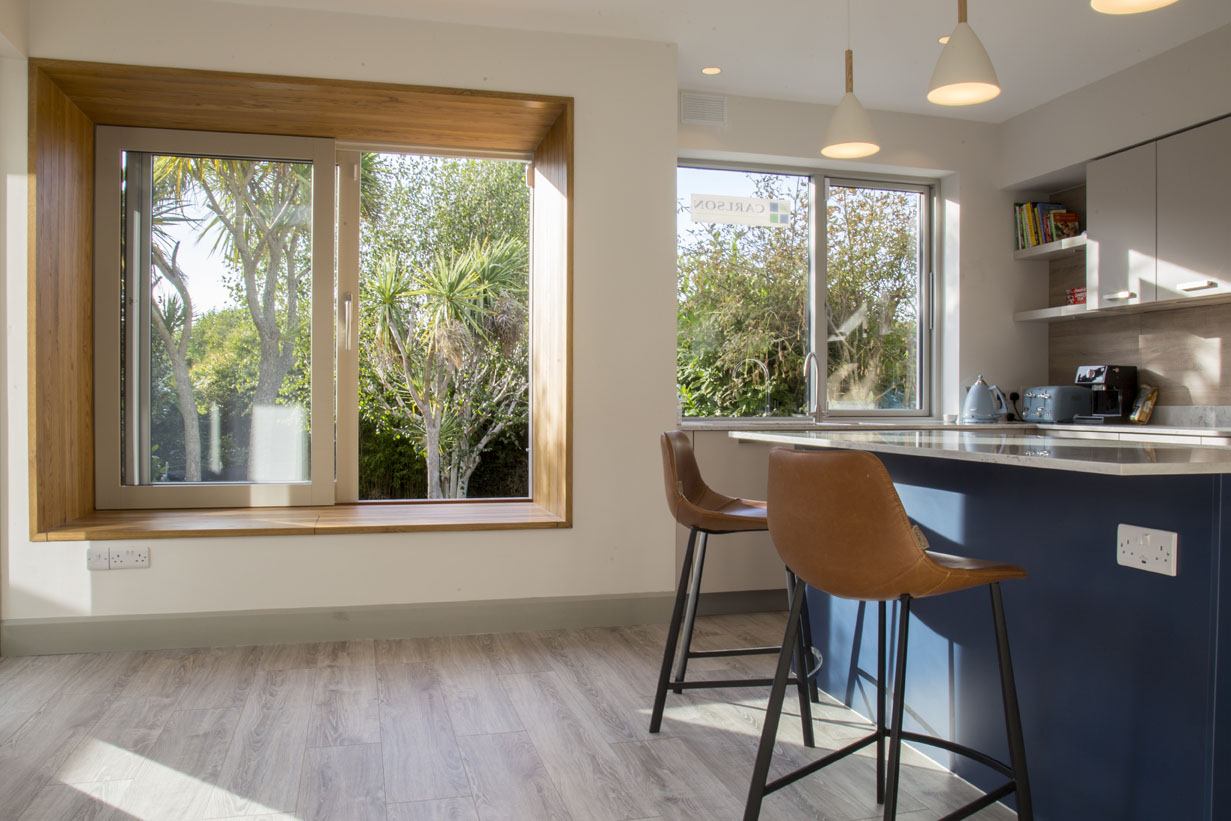 Property Type
Project type
 Get The Clarity You Need to Get Started
What would you like to do?
What do you hope to achieve? What are the needs and wish list items for your project?
Do you have any special goals in mind? What challenges are you facing with the property right now?
Do you have questions about budgets, timings, and the process?
Do you know that what you have isn't working for you and feel stuck when it comes to where to start?
Let's talk about it all. Because the more we understand you, the better we can tailor the design around you and your needs.